Case study:

Tucker Company Worldwide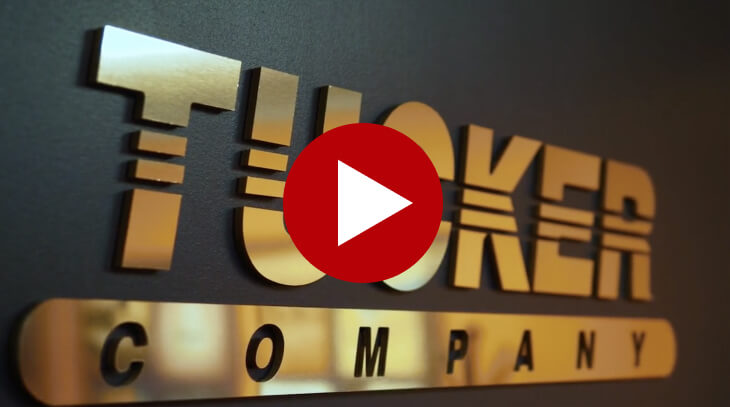 "Since we launched Rate Analysis, we've been winning a lot more business."
With several tools at their fingertips while using Rate Analysis, the team at Tucker Company Worldwide has a more accurate gauge on the market.
How Tucker Company Worldwide Leverages Real-Time Market Data to Do Better Business.
With Rate Analysis, brokerages like Tucker Company Worldwide can benchmark with confidence by rating against hundreds of thousands of daily loads and 1 million power units from Truckstop.com. Joe Cherney, Director of Sales and Pricing at Tucker Company Worldwide, was part of the decision-making team that chose Rate Analysis.
Tucker is America's oldest, privately held freight brokerage, specializing in wildly different freight types, from high-value, temperature-controlled freight, to flatbed, specialized, over-dimensional, and even "super-loads" with precision pickup and delivery requirements.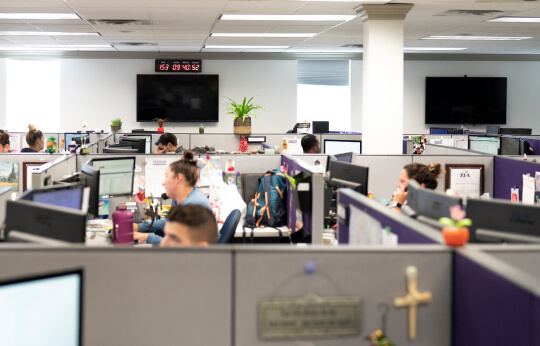 "Rate Analysis brings things to the table that help us do better business, like multi-lane bidding. It gives you a better feel for the market in general. With Rate Analysis, we have data on what seems to be more of like the small-to medium-sized carriers, not just larger carriers that are saturating the market."
With accurate, real-time rates data, Tucker Company Worldwide makes informed business decisions by analyzing market information. By managing rates data from various sources, including marketplace data from Truckstop.com and their rate history on each lane, Joe and team have the information they need do better business.
"It all circles back to getting the most accurate data. With Rate Analysis, we see the big picture and are also able to narrow it down when we need to. For us, we work with more of the small-to medium-sized carriers, not so much large carriers. The smaller companies are giving more information. We're getting more accurate information, which helps us do better business."
See how easy it can be to live life on your terms with Truckstop Load Board and Truckstop Go.
Please fill out this form to schedule a time to see how we can help make you more money.
Read more customer stories.