Case study:

Tucker Company Worldwide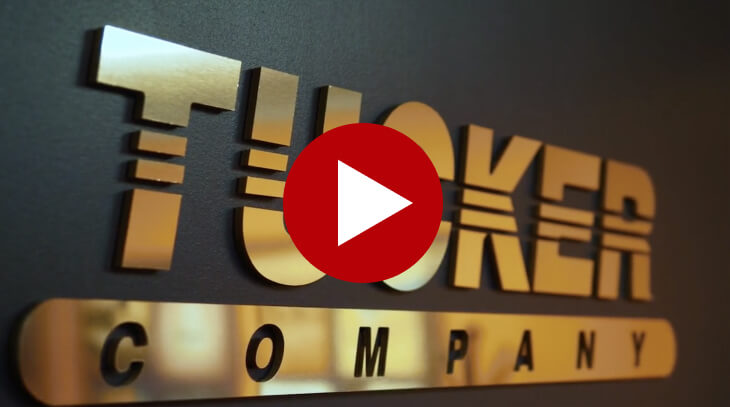 "Truckstop is committed to innovating and improving the freight industry."
Tucker utilizes Truckstop's Load Board Pro to improve carrier relationships, work with quality carriers, and find the capacity they need.
How Tucker Company Worldwide Maintains Strong Relationships with Carriers and Customers Using Truckstop.com's Load Board Pro.
Patrick Flanagan, Carrier Sales Manager at Tucker Company Worldwide, runs a team whose primary goal is to get shipment loads picked up and delivered on time for their customers and provide excellent customer service to all parties involved.
Tucker is America's oldest, privately held freight brokerage, specializing in wildly different freight types, from high-value, temperature-controlled freight, to flatbed, specialized, over-dimensional, and even "super-loads" with precision pickup and delivery requirements.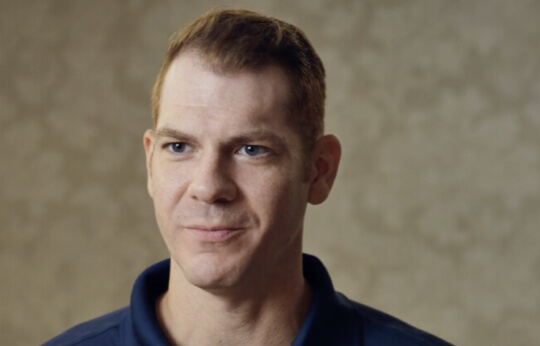 Improve carrier relationships.
Customer service is paramount to Tucker Company Worldwide. Tucker Company Worldwide maintains strong carrier relationships by using Truckstop.com.

"Some brokers tend to overlook the carrier relationship and only focus on moving shipments for their customers. Tucker and Truckstop.com consider what the carriers want and know that they're a big part of the business and what makes the industry move."
Work with quality carriers.
Tucker Company Worldwide needs a variety of carriers to move their widely varied shipments. They find those carriers on Truckstop.com's Load Board Pro.
"Our team chooses Truckstop.com over the competition because of the variety of carriers it offers. It offers a wide range of quality carriers versus exclusively larger fleet-sized carriers like some of the competition. It's the variety of carriers that helps us move our shipments."
Find capacity.
Tucker Company Worldwide covers their loads with Truckstop.com's capacity.
"I'm always looking to specifically match a carrier that meets my load requirements. It could be a double drop or RGN or maybe even a hotshot. I've had luck finding all that capacity on Truckstop.com's Load Board."
See how easy it can be to live life on your terms with Truckstop Load Board and Truckstop Go.
Please fill out this form to schedule a time to see how we can help make you more money.
Read more customer stories.