Spot Market Insights
Big data for your bottom line.
Stay ahead of the competition. Maximize your profits.
Comprehensive data meets powerful analysis.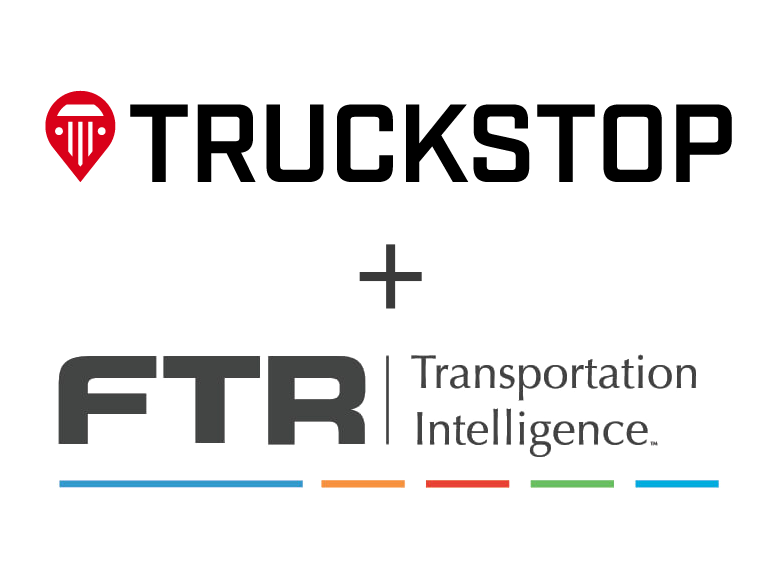 Trusted names make trusted partners. Spot Market Insights is powered by Truckstop (the Web's leading freight matching marketplace) and FTR (the only company with a complete freight data set for all modes of transportation). Together, Truckstop and FTR have partnered to break down big transportation data into an authoritative yet easy-to-read report.
Contact Us
The trucking industry's weekly wellness report.
Let trusted data drive your business decisions.
check_circle
Weekly predictions and capacity
Contractual spot market pressure predicts freight volumes, capacity, and rates.
check_circle
Equipment and lane data
Get equipment-specific regional rates, truck/load availability, searching, and turnaround.
check_circle
Trusted names, trusted partners
Get accurate, timely, week-over-week analytics of the current market and historical trending.