Innovate. Automate. Dominate.
For performance driven brokers committed to the win, there's never been a better time to equip your team with everything they need to compete with the big boys.
Freight Matching
Compliance
Integrations
Rates
Pay
Cargo Insurance
Load Tracking
For brokers who mean business.
The one source you need to find coverage, meet capacity, and increase profits.
Learn More

→
We make onboarding and monitoring fast and easy.
Introducing Compliance-as-a-Service for the freight industry, delivered only by Truckstop.com.
Learn More

→
Integrate more efficiency, better data, and bigger paydays.
Increase your bottom line by adding the Truckstop.com tools right into your TMS.
Learn More

→
Get the rates that get you ahead.
Replace guesswork with real-time benchmarking and relevant data that drives better deals.
Learn More

→
Make a play for higher profits.
Simplify the way you pay carriers. You approve the payments. Pay does the rest. FREE to brokers!
Learn More

→
Get hassle-free cargo insurance in just minutes.
Protect your bottom line with per-load cargo coverage for both LTL and full truckloads.
Learn More

→
Real-time load tracking for brokers.
Gain vital freight visibility with our dependable load tracking software.
Learn More

→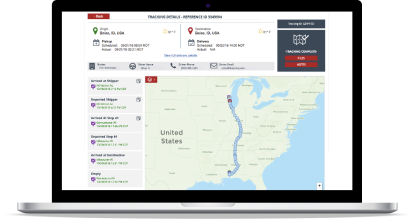 Previous
Next
Performance driven.
Hear first-hand how Truckstop.com moves the freight industry forward.
Try it on for
Size.
Learn all about our load board with an in-depth demo.
Want to talk right now?
Go paperless to save time and money.
US 1 Network goes paperless with Truckstop.com's full suite of solutions.
Read More

→
Simplify processes, increase profits.
See how Evans built better processes and increased their bottom line.
Read More

→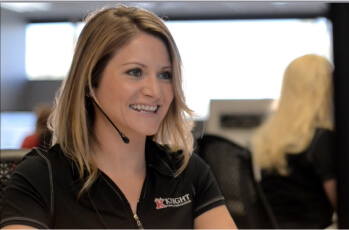 Give carriers instant booking access.
Grow your business, save time and strengthen relationships.
Read More

→