Find trusted partners. Drive profits.
Independent owner-operators, large carriers, and all sizes of broker and shipper operations look to Truckstop for the solutions they need to effectively manage the way they move freight and make a profit. For fast freight-matching and beyond, Truckstop delivers.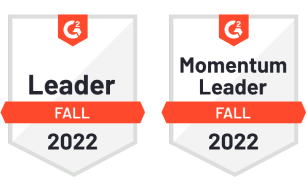 The Truckstop Load Board garnered 4 out of 5 stars on G2 and was named Fall 2022 Leader based on a customer satisfaction score of 91% for ease of use in addition to being the largest market presence among freight management products.
Learn More

→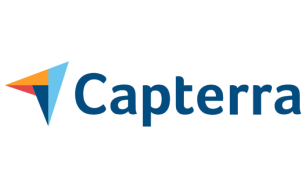 What carriers are saying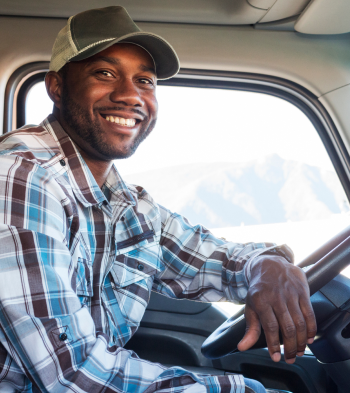 Truckstop is a super resourceful load board.
Our business uses the Truckstop Load Board the most out of all our subscriptions. Truckstop has the most loads to choose from and a full breakdown of the trucking industry, like ratios of trucks to loads and rate-per-mile. Truckstop has the most brokers that put an actual description of loads. I also like the feature of rate estimates. It helps me negotiate better rates for my drivers. Truckstop is the best load board thus far.
Gary A.
What brokers are saying

Very user friendly.
I like the comparison tool. I'm able to put three loads, maybe more, side by side to compare for the best rates. I have yet to see any load board that offers this cool feature. In the logistics and transportation field of work, time is money, and money is time. Can't afford to waste either, nor can my drivers. Truckstop is decreasing truck wait times to search and book loads, which is a good thing because it increases productivity from a business standpoint. Which is excellent. And from a driver's, they love the pay. You have options to book roundtrip to and from. I could go on about problems it has solved for me.
Roy P.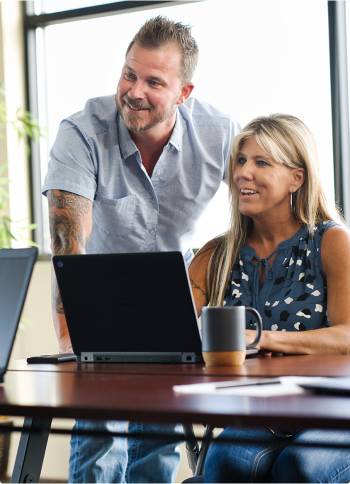 Companies all across the nation look to Truckstop for a better way to move freight.