Products for shippers
Find your rates sweet spot.
Attract carriers. Increase Margins. Rate Insights dials it in.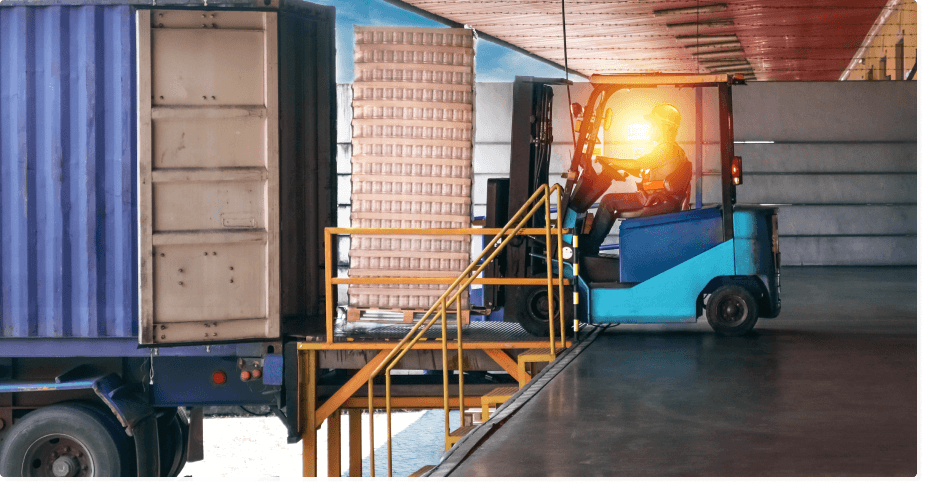 "We would recommend truckstop.com to anyone. They're professional, courteous, and efficient. We cannot say enough positive things about them. One of our best choices since starting this business!"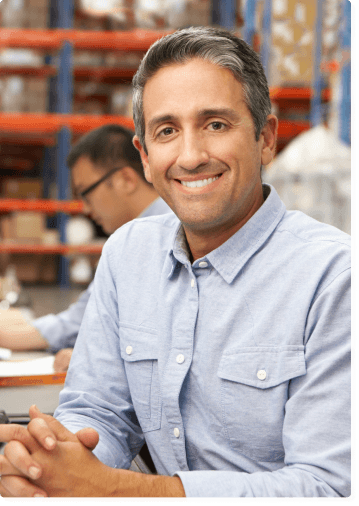 Make a play for higher profits using Rate Insights.
Make informed decisions and move freight faster.
We'll show you how.