8 Factors That Determine Per-Mile Flatbed Trucking Rates
Flatbed rates can vary a lot. It's essential to pay close attention to flatbed shipping rates to make sure you are setting the right price for your load.
When preparing a quote or booking a load, you base flatbed shipping rates partly on your fixed costs. The weight, size, value, and classification of the freight will play a significant role in pricing, distance, and fuel price for your business.
However, other variables impact flatbed trucking rates. Storms can shut down lanes or require special handling. Trucks might also be redirected which can impact demand.
What's happening in other industries affects flatbed trucking rates, too. When specific industries like construction or manufacturing are slow, other carriers may lower prices to keep their fleet busy. When, demand is high, everyone is able to command higher prices.
You can also charge higher flatbed freight rates that involve specific pickup and delivery requests. Layovers, wait time, driver detention, reconsignment, stop charges, and driver-assist charges all impact rates.
Taking these factors into account, how much do flatbed loads pay?
National average flatbed trucking rates
In June 2021, the national average flatbed trucking rates per mile was $3.15 for spot rates and $3.11 for contract rates. These rates are up more than a dollar for spot rates and 74 cents a mile for contract compared to last year's lows in the same month.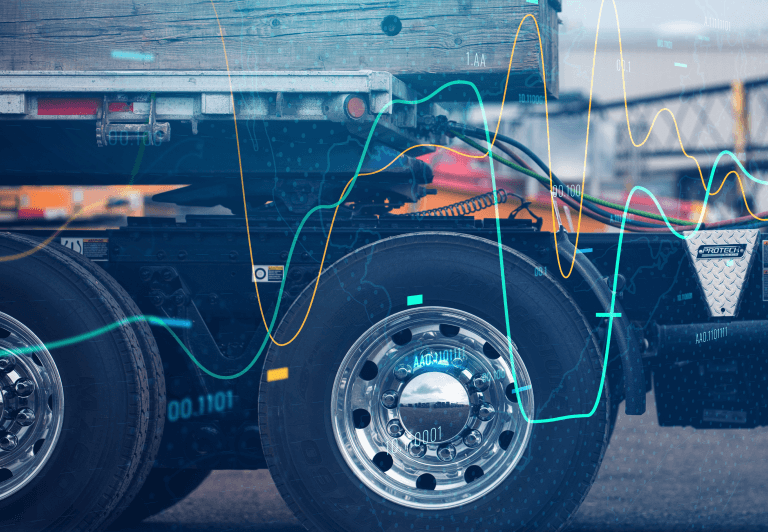 How are flatbed ratings trending?
Flatbed shipping rates have been on an upward path ever since prices hit rock bottom in April 2020. While flatbed spot rates did not fall as sharply as van and reefer freight loads did last year, flatbed rates also recovered much more slowly.
Flatbed shipping demand closely aligns with construction and industrial production. In recent years, as these industries started to emerge from COVID-19 woes, flatbed trucking rates also began to rise.
Despite the slightly lower volume in 2021, there's likely more upside to come as the construction industry continues to recover. Analysts are forecasting an average 15.6% growth rate in construction for 2021 compared to last year.
Industrial production is growing as well. After a general slowdown in 2020, industrial production rose by more than 16% in May and June. It's expected to continue trending upward through 2022.
These trends suggest there will be increased demand for flatbed haulers. Higher demand could push flatbed trucking rates up as supply chains start returning to normal.
Eight factors that impact flatbed rates
Supply and demand
Freight weight
Distance
Destination
Trailer type
Fuel costs
Supply and demand
Van and reefer rates have increased from higher demand. However, flatbed demand comes primarily from industry sectors with longer production cycles, so rates have risen more slowly. As those industries continue to recover, demand should gradually increase and impact flatbed trucking rates.
Load-to-truck ratios
Another gauge of supply and demand is the ratio of available loads vs. available trucks. Load-to-truck ratios are an excellent way to assess current demand and capacity. In February 2020, the load to truck ratio rose to 7.54. That means more than seven loads were available for every truck listed as available. That's the highest rate since June of 2018.
Truckstop Decision Tools can help you gauge negoation strength with truck-to-load ratios.
Freight weight
Freight costs are calculated per hundredweight (CWT). While heavier cargo will cost less per hundred pounds, it will command higher prices overall. The weight of cargo also impacts fuel costs. The higher the freight weight, the more fuel it takes to move that freight.
Distance
The distance drivers travel always impacts the flatbed trucking rates you charge. The greater the distance and the smaller the time window, the higher the rates will be.
Destination
If you or your drivers are traveling outside your traditional lanes or service routes, adding additional fees may be addeed. If loads need to be offloaded or transferred to shipping centers, it will take more time and require extra wait time.
Trailer type
Rates will also vary depending on the availability of trailers and the type of flatbed truck you need for a specific cargo. Different types of trailers include:
Standard flatbed
Single-drop or dropdeck flatbed trailers
Double-drop flatbed trailers
Lowboys
Stretch or extendable trailers
Side-kit flatbeds
Curtain-side flatbeds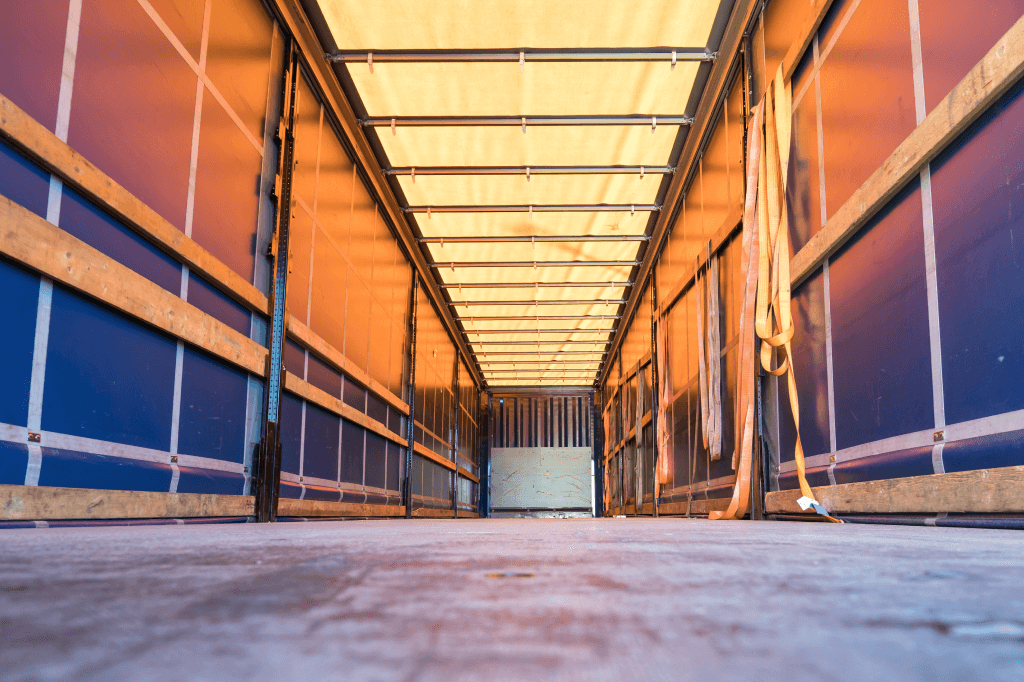 Fuel costs
Diesel fuel costs and taxes are different within each region and state. Your fuel costs will be determined by your shipping lane and where trucks have to travel to get to their destination.
Like freight prices, fuel costs are also continuing to rise. In September 2021, the cost of diesel was at its highest point since 2018 at $3.73 a gallon — an increase of 73 cents a gallon from the beginning of the year.
Accessorial charges
Accessorial charges are fees shippers or brokers will pay for services beyond the typical pickup, transport, and delivery. These extra services can include:
Loading and unloading
Appointment or timed deliveries
Layovers
Limited access delivery
Metro pickups or deliveries
After-hours deliveries
Hazardous material transportation
Diversion miles
Oversized or overlength loads
Waiting time or detention
Additional stops
Storage
Liftgate service
Use a load board to find the best flatbed rates.
Use load boards like the Truckstop Load Board to find and book quality flatbed loads. You can check rates against thousands of daily loads and a million power units. You can also filter results based on destination, location, weight, dates, and trailer types to find the best flatbed trucking rates.
The Truckstop Load Board also provides rate estimates. This tool gives you insight into where rates are going and lets you compare your rates to make smarter decisions about the loads you book.
Find loads. Make money. Contact Truckstop for a demo.
Schedule a demo.
Find out how our platform gives you the visibility you need to get more done.