Perhaps you've recently obtained your broker authority and you're ready to start a career in brokering freight. Or maybe you've been a freight broker for a while and you're looking for ways to compete, prepare your business for future growth, move more freight faster, and earn higher profits. Look no further than Truckstop.com.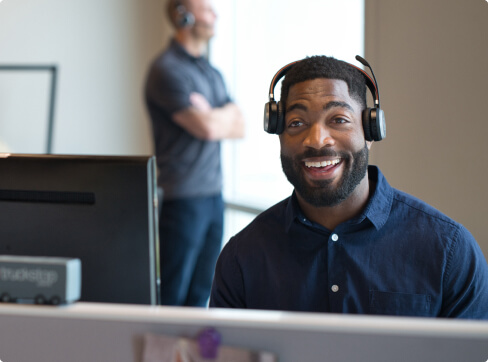 No matter what stage of the game you're in, Truckstop.com is there to meet you and help you win. Beyond the industry's first and most trusted load board where the best carriers live and breathe, our suite of products just for freight brokers was designed to speed you ahead of the pack. You'll get access to the best qualified carriers ready to move your freight; rates tools that help you come to the negotiation table with solid, relevant, and current data; and best-in-class compliance tools that automate carrier onboarding and monitoring and help reduce risk. All this, and more, delivered only by Truckstop.com.
Learn More
More hustle. Less hassle.
From finding qualified carriers to cover your loads and uncover capacity, trust Truckstop.com to provide the innovative software, services, and solutions you need to be fast and efficient throughout the lifecycle of every load. From onboarding to rates to ensuring carrier compliance, we give you what you need from A to Z—and it all integrates seamlessly into your workflow of choice.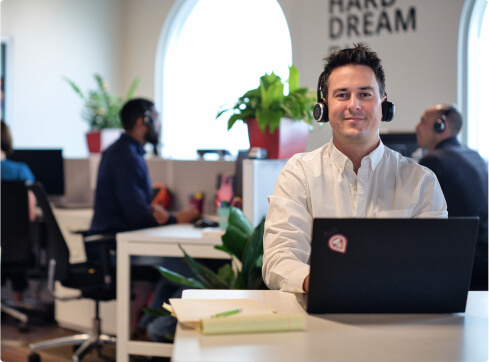 Find qualified coverage and meet capacity using the Truckstop.com Load Board.
Streamline negotiations and cover freight faster with accurate rates data using Rate Analysis.
Quickly qualify and onboard carriers and minimize risk with RMIS Carrier Onboarding.
Automate compliance monitoring throughout the freight lifecycle with SaferWatch®.
Check out our complete portfolio of best-in-class broker products that take you from good to great in the click of a button.
Browse Products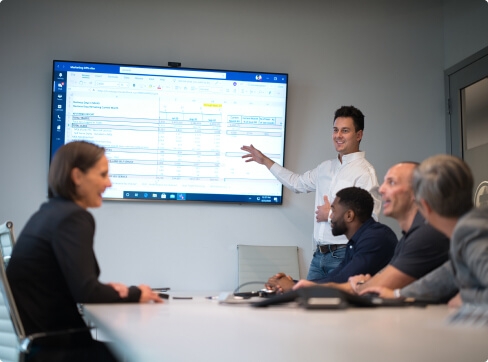 Put your A game on automatic.
For performance-driven freight brokers committed to the win, there's never been a better time to equip your team with everything they need to compete with the big boys.
With technology that speeds you ahead in record time and tools that automate time-consuming tasks, all accessible from your favorite TMS, it's easier than ever to grow your freight broker business—and your profits.
REQUEST A DEMO
TRY IT ON FOR SIZE.
Request a DEMO.
We would love to hear about you and discuss how we can help your business. Please fill out this form to schedule a time to see how we can help make you more money.
Want to talk right now?
Frequently Asked Questions
Check out our broker authority package. We make getting your broker authority much easier than going it alone.
It all boils down to the 5 Cs:
Find COVERAGE quickly.
Uncover hidden CAPACITY.
Connect to tens of thousands of trusted CARRIERS.
Leverage rate information that keeps you COMPETITIVE.
Better protect your business with COMPLIANCE tools that automate carrier onboarding and monitoring.