Truckstop Partner Marketplace September Roundup
Our goal at Truckstop is to support freight industry professionals any way we can. To that end, and to help brokers, carriers, and shippers quickly and easily find solutions that meet the needs of small businesses in the freight industry, we built the Truckstop Partner Marketplace. All partners are thoroughly vetted, so you can find trusted solution providers without wasting time scouring the web.
Partner Marketplace
The most comprehensive transportation and logistics marketplace in North America.
"As a Platinum Partner, we're joining a convenient virtual Rolodex of reputable businesses in the trucking industry," said John Russell, CEO of TVC Pro Driver. "We're excited about the partnership and look forward to providing top-tier legal protection and exclusive benefits to drivers and fleets who become new Pro-Driver members."
Follow us on social media to stay up to date on all that's happening in the marketplace!
September Featured Partners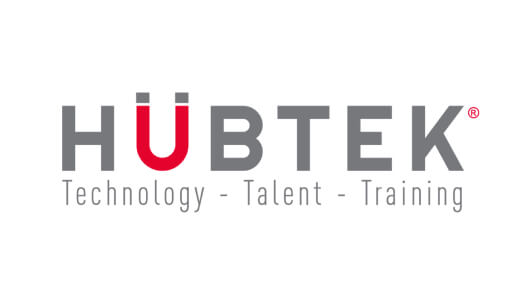 Through our co-managed talent, intelligent automation, and training platform, Hubtek helps companies optimize processes, accelerate growth, and boost their positioning in the marketplace through tech-enabled solutions.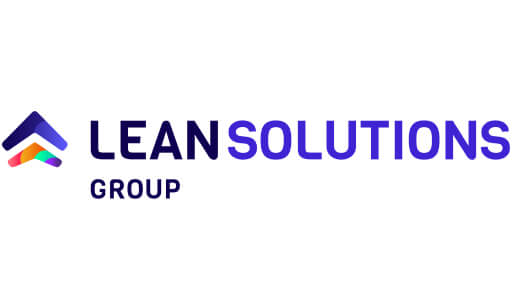 Lean Solutions Group offers nearshore and offshore staffing, technology, marketing, sales, and business process outsourcing services. Our scalable and flexible workforce of 7,000 employees in Colombia, Guatemala, and the Philippines augments clients' workforces, mirroring their operations. By leveraging the best talent, culture, and price, businesses can lower operational costs and drive business growth.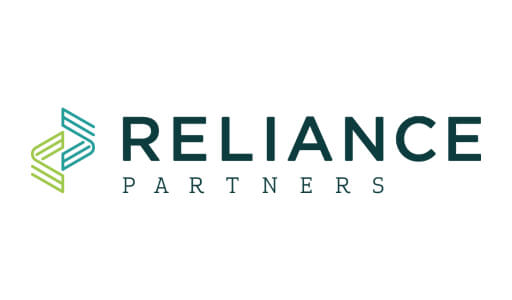 The insurance brokerage for America's motor carriers and the modern 3PL, Reliance Partners agents can access 93% of the transportation insurance markets as well as exclusive markets to find the most cost-effective solution for clients. Our risk management specialists write every line of coverage that a motor carrier, freight broker, or shipper needs as they focus on scaling their business.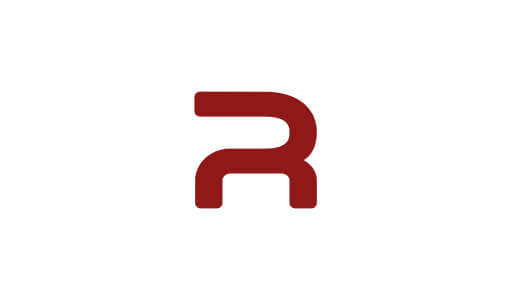 By pioneering the world's first collaborative asset-sharing platform, Repowr is refining the way carriers, shippers, 3PLs, leasing companies, and OEMs use logistics equipment. Owners with excess equipment can earn extra income, and those in need gain on-demand access to available equipment nearby.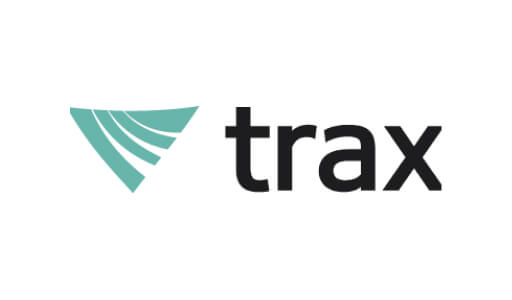 The global leader in transportation spend management solutions, Trax elevates traditional freight audit and payment with a combination of industry-leading cloud-based technology solutions and expert services to help enterprises with complex supply chains manage and control global transportation costs. Trax delivers data-based visibility and insights, higher savings, and enterprise-wide value.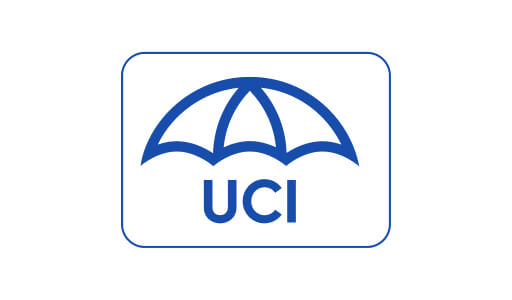 Focused on transportation and trucking insurance, United Commercial's sole goal is to keep you and your loved ones protected, with the policies you need, our undivided attention, and pro-active anticipation of the challenges you might encounter.
Access the Truckstop Partner Marketplace.
Are you freight carrier, broker, or shipper looking for products and connections to help you run your business better? Visit the Truckstop.com Partner Marketplace.
Promote your business to a vast, receptive audience of carriers, brokers, and shippers by becoming a partner. SIGN UP
Joining is easy. LEARN MORE
Schedule a demo.
Find out how our platform gives you the visibility you need to get more done.