7 Risk Management Tips for Freight Brokers
Risk management for brokers is an essential part of the job. Unfortunately, the process of checking every carrier's credentials and verifying that they have the proper insurance is time-consuming. Without a proper vetting process, you risk liability exposure that could damage your ability to make a living as a broker.
There are a few key ways to manage risks as a freight broker.
7 risk management tips for freight brokers
Putting some time-saving processes in place can help ensure your carriers have the correct insurance and credentials so you can make the most of your time.
Benchmark freight rates.
Freight markets are constantly changing. Even a carrier who works with the same load types experiences constant cost fluctuations. Your job as a broker is to understand fair-market freight rates to help strengthen your freight strategy.
Brokers must calculate all factors into freight rates, including travel distance, shipment weight, density, and freight classification. With access to accurate, real-time market information, you can work within a more predictable benchmark and provide consistently excellent service to shippers.
A high-quality load board with built-in rating tools is an essential time-saver for busy freight brokers.
Mitigate capacity shortages.
Capacity shortages restrict your ability to make money. If you don't have enough carrier capacity, you have to down business. Brokers who maintain relationships with carriers and quickly source new carriers can mitigate capacity shortages.
The issues surrounding driver and carrier capacity shortages are complex, so brokers need to develop a trusted driver network and nurture those relationships. It's also essential to provide top-notch service to shippers so you can keep your drivers on the road and making money.
A quality load board can help you stay competitive, even when you have more freight than your current network of carriers can haul.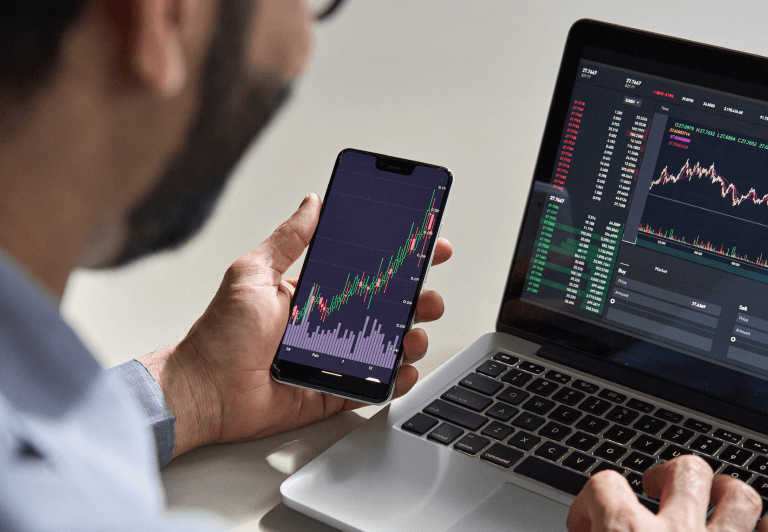 Onboard quality carriers.
There's more to finding carriers than simply getting someone to drive a load of cargo from point A to point B. Your carriers need the proper types and amount of insurance in place. They must also maintain up-to-date credentials and have a reputation for being honest and trustworthy.
For your own reputation, it's critical to work with carriers who proactively maintain the necessary certifications and licenses to remain qualified to haul. Vetting current and new carriers is an extremely time-consuming process that eats into your ability to source new loads and match them to carriers.
RMIS Carrier Onboarding from Truckstop helps brokers onboard carriers up to 80% faster than manual methods.
Check carrier insurance certificates.
Brokers must be certain their carriers are insured. Your carriers' credentials are constantly changing, which makes it necessary to not only vet new carriers to make sure they have the right insurance in place, but also to monitor current carriers and communicate about lapses in coverage.
The Truckstop Carrier Onboarding system is fully automated, allowing brokers to stay on top of changes in their carriers' insurance while ensuring that new carriers are 100% in compliance with each insurance regulation.
Monitor carrier compliance
The Federal Motor Carrier Safety Administration (FMCSA) uses its Compliance Safety and Accountability (CSA) program to provide a universal standard for drivers and carriers. Higher compliance scores translate to better reputations for carriers.
When you can quickly and easily access a carrier's CSA score, you can get a snapshot of their past behavior and decide whether they're a good fit for your brokerage.
While carriers are financially responsible for damage due to negligence, you have to monitor carrier compliance to protect your business from legal liability as the broker. Our Carrier Monitoring product will help brokers find information about carriers quickly.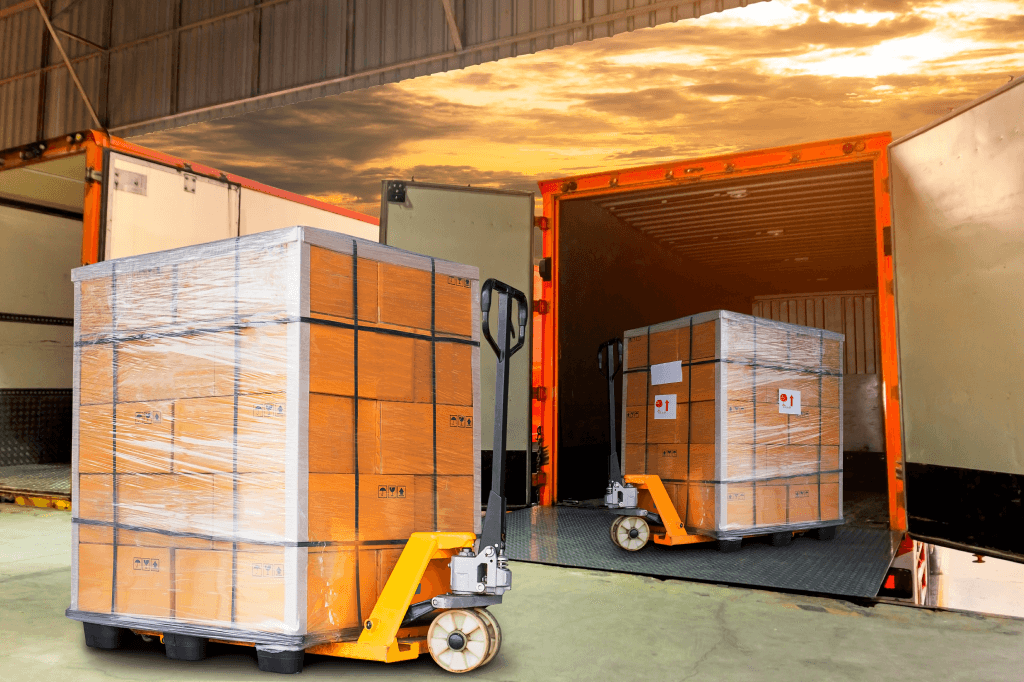 Mitigate cargo liability
A freight broker's contingency cargo policy allows you to provide shippers with an additional layer of protection. This policy covers gaps in carrier coverage when loss or damage occurs. The insurance goes into effect if the carrier fails to cover the loss due to loss or damage exclusions, a lapse in coverage, or refusal to cover the damages.
Sign freight contracts
Freight contracts include the rates and terms of every movement you make as a broker. It's crucial to keep your contacts up to date and be vigilant about getting the proper signatures (including yours) every time.
Reduce compliance risk with the right technology partner.
As a broker, your number one priority is to facilitate safe transport between carriers and shippers at a fair rate of pay for all parties, including yourself. With the right tools, you can spend less time on paperwork and more time building the relationships that power your business.
Truckstop is designed to meet the day-to-day needs of every freight broker. Efficiently vet new carriers while monitoring your current drivers with the compliance tools to automate your business. Get a demo today.
Schedule a demo.
Find out how our platform gives you the visibility you need to get more done.