6 Important Contracts for Freight Brokers
Once you come to an agreement with a carrier to move a load, it's time to formalize the deal. Freight broker contracts put the agreement between brokers and carriers for freight hauling into writing. The contract ensures that both parties know the financial arrangements and have the necessary details to fulfill the order.
The importance of freight broker contracts
Freight broker contracts are critical, so everyone involved in the transaction has a clear understanding of what is expected and how they will be compensated. Freight contracts also specify the term of the agreement and what happens if one of the parties breaches the contract.
There are several types of freight contracts that detail the responsibilities (and liabilities) of freight brokers and carriers. Here are the six most essential contracts for freight brokers that you should be aware of.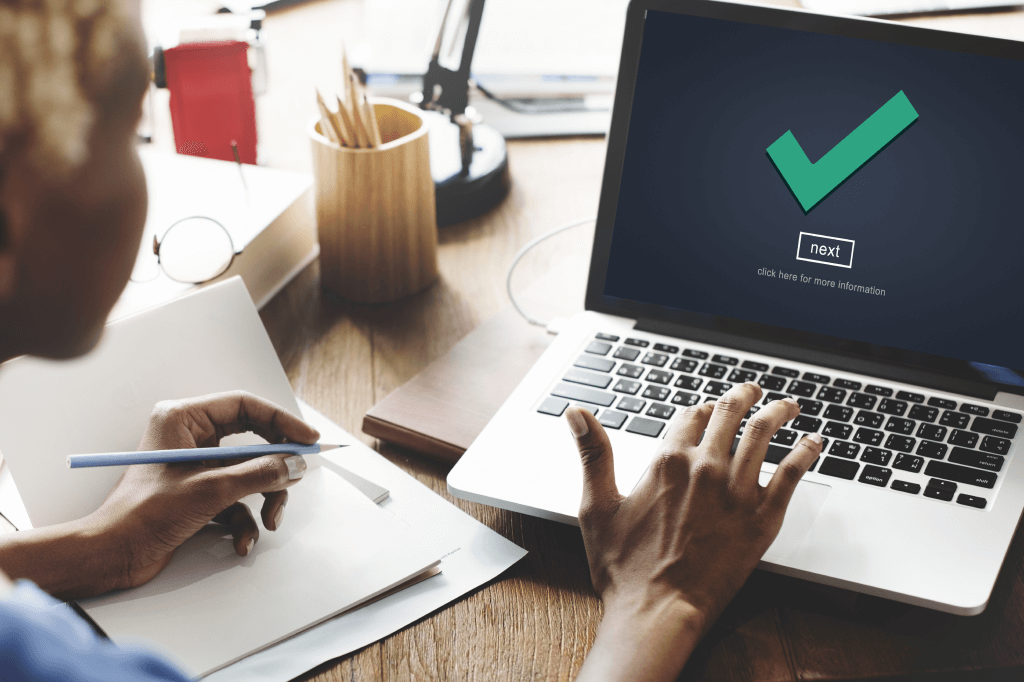 Broker-carrier agreements
The agreement between a broker and carrier dictates the terms of the engagement. Once you have a driver to haul the shipper's freight and agree on the rate, the broker-carrier agreement is created.
Broker-carrier agreements document the obligations (requirements), consideration (rates and fees), and the capacity (qualifications and abilities of the parties). It is a legal agreement and should include:
Name, carrier, license number
Date and term
Origination and destination points
Any service beyond basic freight contracts, such as loading, unloading, etc.
Agreement not to subcontract
Freight rates and payment terms
Equipment and labor
Bills of lading
Dispute resolution and remedies
Your carrier-broker agreement should also include liability, insurance, and bond requirements and indemnify brokers if a carrier breaches the contract.
Load confirmation
Load confirmation, also known as a load tender, lists out the details of the load for carriers.
The load confirmation form includes information such as the address and hours of operation for shipping locations and who will receive the load upon delivery. It also provides information about the freight and hauling equipment, such as the required trailer type.
A load confirmation should also include a trip number for tracking, the commission or brokerage free structure, dates of service, and any additional charges, such as extra stops or pickups.
Rate confirmation
The freight rate confirmation ensures all parties understand the financial arrangements. Shippers, carriers, and brokers may all be a party to the rate confirmation agreement, which lists shipment rates and any additional fees.
Accessorial charges
Carriers might be entitled to other charges besides the rate confirmation for delivering freight. For example, if carriers perform other tasks beyond pickup and delivery, these are considered accessorial charges and need to be listed in freight brokerage contracts.
Accessorial charges might include items such as:
Liftgate services
Layover
Reclassification or reweighing
Providing advance notification of delivery
Driver loading or unloading
Limited access, residential, or metro deliveries
After-hours deliveries
Oversized or over-length loads
Additional stops
Storage
Detention time
Charges might also be assessed if drivers are forced to make redelivery. For example, if the receiver rejects the shipment, nobody accepts delivery, or unloading equipment is unavailable. Accessorial charges can include fuel surcharges and other fees as well.
Bill of lading
The bill of lading (BOL) is the receipt for freight delivery issued by the carrier and given to the designated drivers for transportation.
The bill of lading is a legally binding agreement that gives drivers and carriers the details they need to process the freight shipment and invoice for it. A bill of lading typically includes:
Freight description
Quantity of items or pallets
Weight
Category
NMFC class
Any special handling required, such as hazardous materials
A bill of lading will also include names, addresses, shipping dates, and purchase orders or reference numbers for tracking and billing.
Of-choice contracts
When a broker, shipper, or carrier is given of-choice status, it may add additional stipulations or benefits to the contract. For example, the contract may require committing to a specific predetermined load volume. An of-choice contract might also give preferential treatment to drivers, allowing them to skip ahead of others upon arrival at destinations.
Source and onboard quality carriers faster.
Before creating and negotiating freight contracts, you first have to find the right carrier. Onboarding tools can help streamline the process, which means less work and more money for you.
With Truckstop's carrier onboarding, you get quick access to onboard and monitor more than 98% of active carriers in the U.S. and Canada. You can also check insurance certification and TIA Watchdog reports.
As a freight broker, you need to move quickly to keep your profit margins up. When you can choose the best carriers and onboard them quickly, you save valuable time in your day and reduce risk.
To learn more, talk to the experts at Truckstop to request a demo
Schedule a demo.
Find out how our platform gives you the visibility you need to get more done.