Truckstop Partner Marketplace October Roundup
You no longer need to scour the web for a business solution.
Truckstop has built and will continue to build relationships with companies across the industry to help brokers, carriers, and shippers find solutions to run their business with a trusted and vetted partner. As a commitment to our customers in the freight community we are now providing access to relationships we have built with trusted partners to our brokers, carriers, and shippers.
It's all in the Truckstop Partner Marketplace. Find a business solution quickly, easily, and stress free.
Partner Marketplace
The most comprehensive transportation and logistics marketplace in North America.
Why? Because the hard truth is that running a small business is challenging and comes with a unique set of obstacles. We understand the needs of brokers, carriers, and shippers include a vast range of categories. In other words, we've got you.
To keep up to date on all things regarding the Truckstop Partner Marketplace, be sure to follow us on social media.
October Featured Partners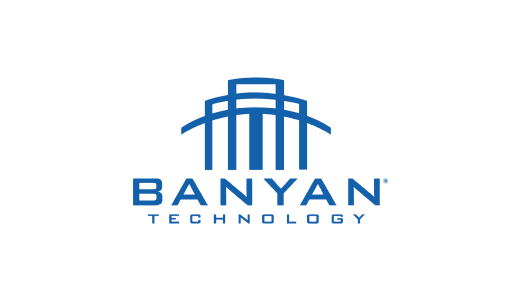 Banyan Technology provides the industry's leading freight management software with 3x more Carrier Connections for LTL, Truckload, Local Carrier, and Parcel Shipping. LIVE Connect™ enables Shippers, 3PLs, and Brokers to rate and execute all over-the-road (OTR) modes in real time from a single platform. Including a robust business intelligence suite and inbound freight management module, LIVE Connect provides the visibility and intelligence needed to make better freight buying decisions.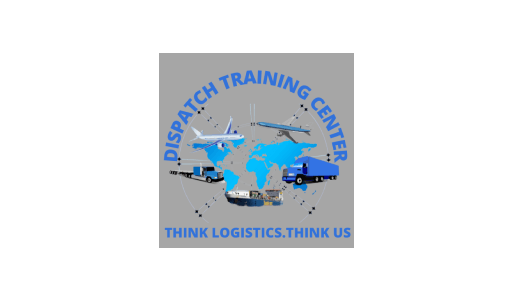 Trying to navigate this complex multi-billion-dollar industry is difficult. Dispatch Training Center offers something they recognized was missing – education. Sharing the proper knowledge for success with others is their passion, and the Dispatch Training Center was created to help others, and to change this industry for the better.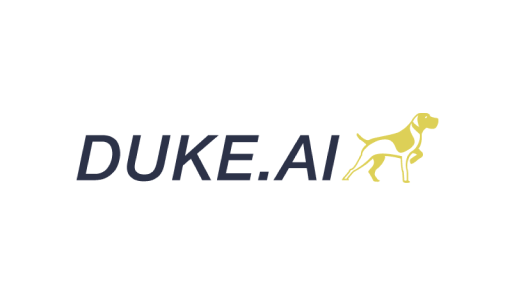 Duke.ai has successfully simplified paperless accounting with automated bookkeeping software to help customers make the most of their time. The ingenuity of our engineering team allows drivers a revolutionary way to do business in a way that cuts both cost and headaches.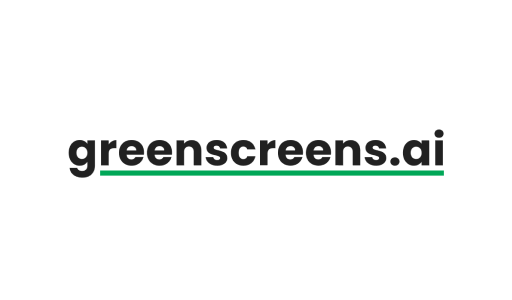 Greenscreens.ai offers a dynamic pricing infrastructure for the logistics industry that optimizes and enriches historical and real-time market data to predict buy rates and sell prices that are 2-3x more accurate than traditional pricing methods, empowering LSPs to increase profit per transaction and volume per rep.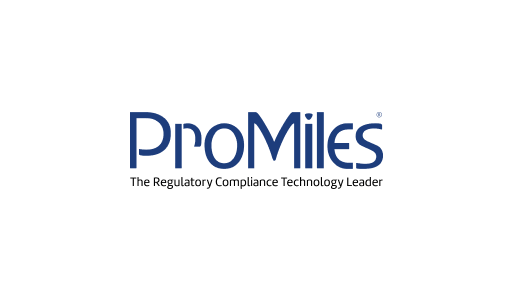 PSDC has developed a fast, easy-to-use, and cost-effective mileage program that renders interstate and intrastate mileages. Keeping pace with the ever-changing regulations and highways, this mileage guide and fuel tax program is continuously upgraded and promises to be a much-needed line of software for both the independent trucker and large trucking industry alike.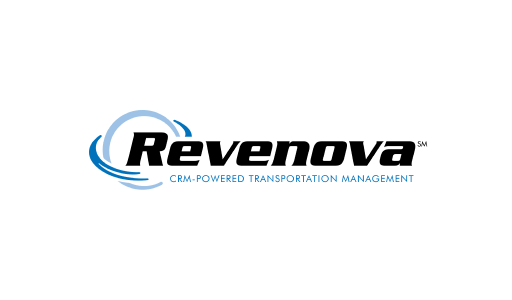 Developed natively on the Salesforce.com cloud platform, Revenova TMS combines the power of the world's #1 customer relationship management (CRM) and digital engagement platform with multi-model transportation management functionality. This combination results in increased sales velocity, improved customer service, higher user productivity and lower cost of ownership.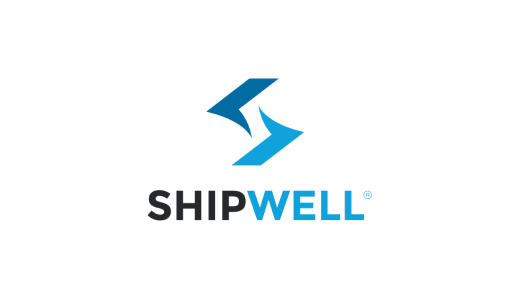 Scale your entire supply chain with a single solution. Shipwell's 3-in-1 platform combines a powerful TMS, advanced visibility, and an integrated network in one platform that adapts as the market and business demands change. The cloud-based technology seamlessly integrates your billing systems and transportation workflows to provide automation, powerful analytics, and real-time tracking at every step.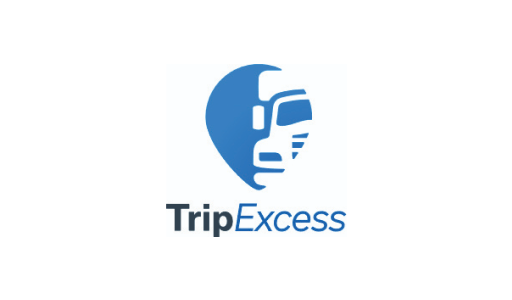 With TripExcess, carriers can purchase affordable excess liability coverage for a single trip with premiums as low as $50 per trip. Coverage provides an excess limit of $1M above primary auto liability and general liability limits of at least $1M. A TripExcess certificate of insurance allows you to carry loads for shippers with a $2M limit requirement.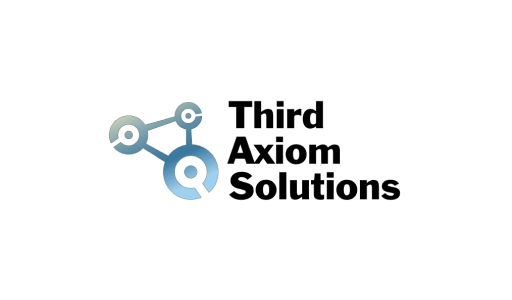 The data intelligence tools market is crowded with startups, but the Axiom-One platform was built by transportation experts to solve our industry's specific problems in less time and with less expense than other solutions. With Axiom-One, you can deploy effective solutions that adapt to your organization and your customers, all without breaking the bank.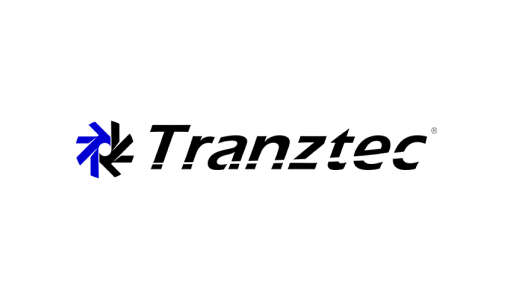 The best-in-class Tranztec Platform is the trucking industry's only standard platform connecting TMS, telematics, and transportation services with prebuilt integrations. It features a comprehensive set of prebuilt integrations as well as a robust set of load dispatch functionality that extends legacy TMS applications and can provide a single cloud-based view of the enterprise.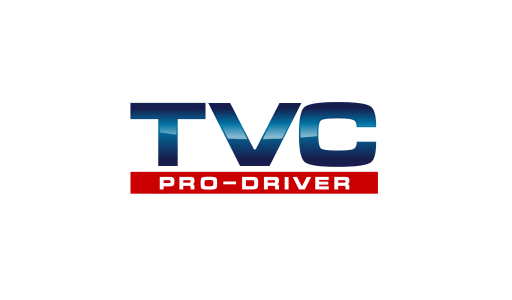 TVC Pro-Driver helps professional truck drivers protect their careers and increase their profits with nationwide CDL legal protection, as well as fuel, tire, and insurance discounts, roadside assistance, driver rewards, and more.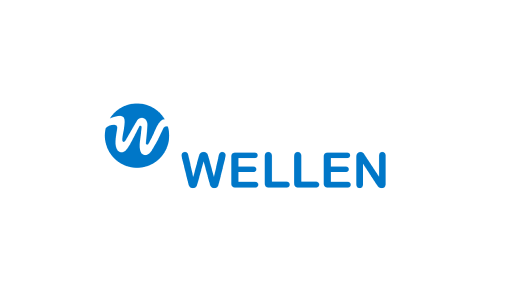 Wellen Capital provides businesses with an easy, accessible, non-bank capital alternative. Our mission is to give small businesses, such as carriers, trucking companies, and service providers, the capital they need to address current issues, take advantage of opportunities, and power continued growth.
Access the Truckstop Partner Marketplace.
Are you a freight carrier, broker, or shipper looking for products and connections to help you run your business better?
Visit the Truckstop.com Partner Marketplace.
Promote your business to a vast, receptive audience of carriers, brokers, and shippers by becoming a partner. Joining is easy.
Become a Marketplace Partner
Find more information on the Partner Marketplace Program.
Schedule a demo.
Find out how our platform gives you the visibility you need to get more done.