6 Ways to Get More Owner-Operator Trucking Contracts
There's more to trucking transport than obtaining your operating authority, then loading and unloading cargo and driving it from origin to destination. Before starting, you and the shipper (or broker) need to agree on the job requirements, the rate, and how long transportation will take. Owner-operator trucking contracts outline all of this and more.
There's a better way to find loads.
Demo the Truckstop Load Board and see how easy it is to find the right loads fast.
Contracts focus on many freight-hauling functions and can be very complicated. We've broken down the different types of hauling contracts and what to consider when reviewing them. We'll also cover how to find trucking contracts.
Types of trucking contracts
The two most common types of trucking contracts are dedicated contracts and rate confirmation contracts.
Dedicated contracts
A dedicated contract means a shipper agrees to hire you for specific loads. For instance, if you transport construction material to builders, a dedicated contract means the shipper will come to you first for jobs involving hauling lumber, bricks, and other construction materials.
Dedicated contracts mean steady work. But landing them requires good relationships with shippers or brokers and specific hauling experience.
Rate confirmation contracts
Rate confirmation contracts are for one-time hauls. These specify what you'll be paid for that particular job and the specific requirements related to the cargo you're hauling. But there's no obligation to partner on any future jobs.
The rate confirmation contract is a good place to start. It gets you on the road, moving freight, and helps build your reputation as a quality truck driver.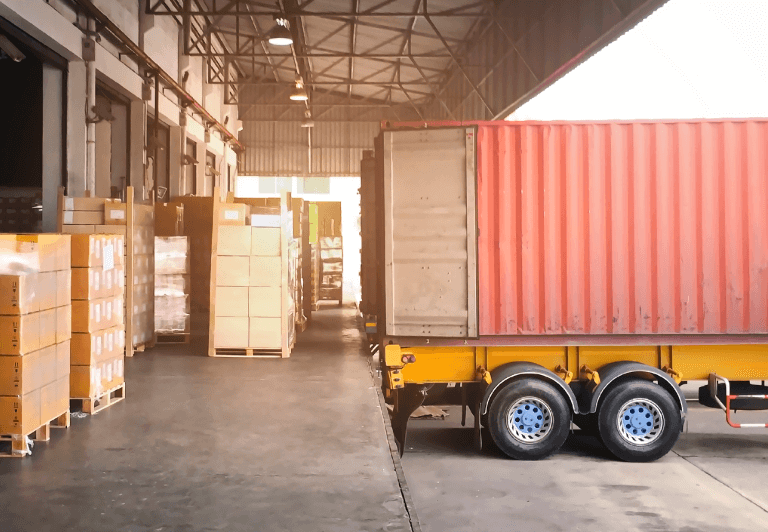 How to choose the right trucking contracts
Whether you're a seasoned veteran or just starting, don't jump into contracts without considering the following factors.
Costs
Be sure you know how much it will cost you to accept a job. Costs can include fuel prices, maintenance and repairs, and vehicle depreciation. You also need to consider travel expenses (meals and lodging). Before accepting any contract, figure out your anticipated costs per mile and understand your cash flow.
Payment
Aside from settling on a fair rate, you also want to know up front how fast you'll be paid, if there are any bonuses, and how you'll get your money (cash, check, or electronic transfer).
Location
You might be offered a contract that pays a lot of money. But if it takes you on the road longer than you'd like or takes you to a lane that isn't in your geographic wheelhouse, it might not be worth your while. Before accepting a contract, be sure you know how far you're willing to travel.
Predictability
Predictability involves whether the shipper or broker can offer you consistent work. Do they need regular transport? Do they have the cargo available for your specific type of truck? While one-off jobs are okay when starting, your ultimate goal is to find clients that can provide ongoing and frequent jobs.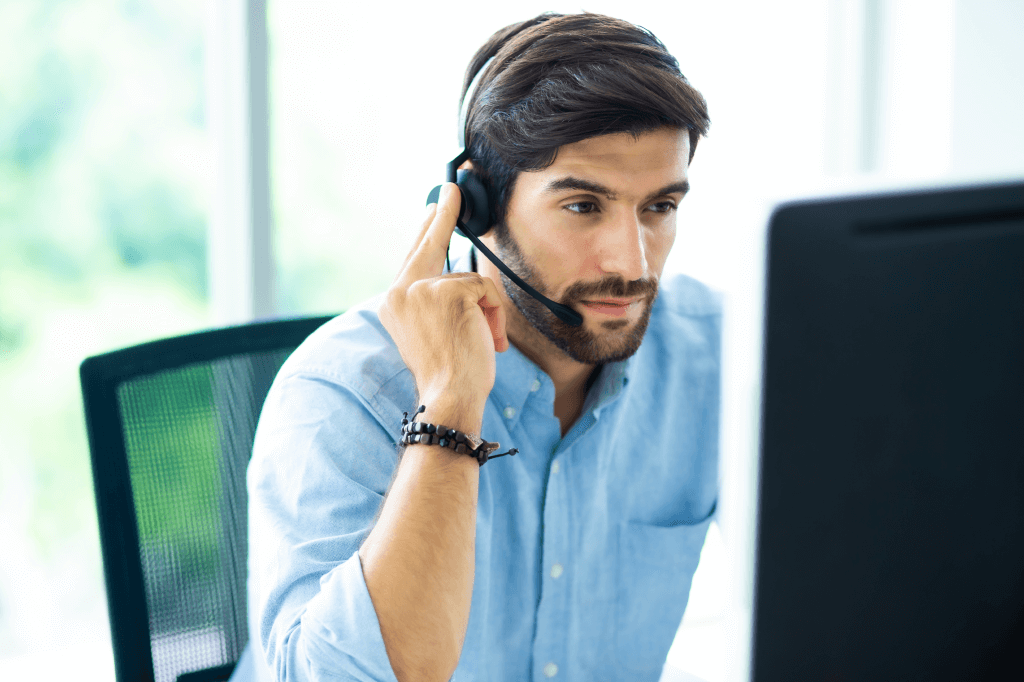 6 ways to get quality trucking contracts
Now that you know what to look for in a contract, it's time to find one. To secure quality loads, it's good to know what kind of client you want to work with ahead of time. This will help you narrow the field and save some time.
Here's how to get contracts for a trucking business.
Use a load board.
Quality load boards are one of your most important tools, especially when you're starting out. These are ideal when it comes to gaining access to trusted brokers and shippers. Additionally, the load board is great for independent contractors interested in multi-trip searches and higher load volumes.
Build a relationship with freight brokers.
One of the best ways to get more contracts is by building a network. The larger your network, the more contract referrals you're likely to get. One good way to build a network with brokers and shippers is to use tools like Book It Now from Truckstop.
Book It Now lets you find loads with trusted brokers in your network and book those loads quickly. Using this feature also gives you a lot of upfront information, including rates, load details, origins, and destinations.
Hire a dispatcher.
Dispatchers can also be great partners when it comes to finding contract trucking jobs. That's because dispatchers are in an excellent position to connect you with shippers or brokers that need your services. They might either manage your schedule or get in touch if they receive a request for truck loads. You can either hire your own dispatcher if multiple trucks are under your authority or use a dispatching service. Many dispatchers also offer administrative help.
Partner with government transport contractors.
The United States government ships a lot of cargo. So much so that many government agencies outsource their shipping to independent truck drivers. State and municipal governments also need help moving cargo. You can take advantage of this demand by joining forces with a company or broker that hauls government freight. Or you could find a government transportation contract as an independent driver by registering as a contractor on various vendor websites, such as sam.gov.
Prospect and contact local shippers.
Many times, you can find loads by contacting shippers or freight companies directly. To find shippers, use a reputable load board to source shippers that meet your needs. But keep in mind that load boards don't always guarantee immediate jobs. If you don't know the shipper or use a broker to make the connection, you might send out many inquiries before an actual contract comes through.
Join industry groups and associations.
Looking for another good way to build your network and get contracts? Connect with other industry folks.
Join trucking associations. Check out the American Trucking Associations, Owner-Operator Independent Drivers Association, or National Association of Independent Truckers. This can lead to referrals from other drivers or potential contracts from shippers or brokers.
Become a member of industry groups that your clients and prospective clients belong to. This can put you in direct touch with companies that might require your services and equipment.
Becoming an association member helps you improve your visibility within the industry. This, in turn, can lead to more contracts.
Find, compare, and book high-paying loads
Start landing freight contracts through a quality load board. The Truckstop Load Board delivers critical information to help you find and make decisions about trusted brokers and their available loads with features including:
Real-time job opportunities
Load searching
Rate estimates
Decision tools
Load comparisons
Multi-trip planning
Load boards also help you build quality relationships that can lead to consistent work and more contracts. For more information about the Truckstop Load Board, contact us to get a demo today.
Schedule a demo.
Find out how our platform gives you the visibility you need to get more done.