Dedicated Trucking: Pros and Cons for Carriers
Carriers looking for stability and predictable revenue streams find that dedicated trucking can provide consistent billing and keep your trucks and truck drivers busy.
Idle trucks cost you money. When you book dedicated truck runs, your trucks are constantly earning.
What is dedicated trucking?
Dedicated trucking refers to carriers that haul freight for one primary customer on the same route. By hauling the same consistent truckloads in the same freight lanes, a dedicated driver gets to know the routes, schedules, and people at designated locations.
Dedicated trucking is also known by several other names, including:
Dedicated freight
Contract freight
Primary freight
What is a dedicated truck driver? A driver that drives dedicated routes.
Carriers dedicate a specific amount of capacity to shippers or brokers for a certain amount of time. In a highly competitive environment, dedicated trucking is a way to build a consistent and steady long-term business.
Pros and cons of being a dedicated freight carrier
There are benefits and disadvantages to being a dedicated freight carrier or dedicated truck driver. You will want to look at the pros and cons to decide whether dedicated trucking is right for you and your company.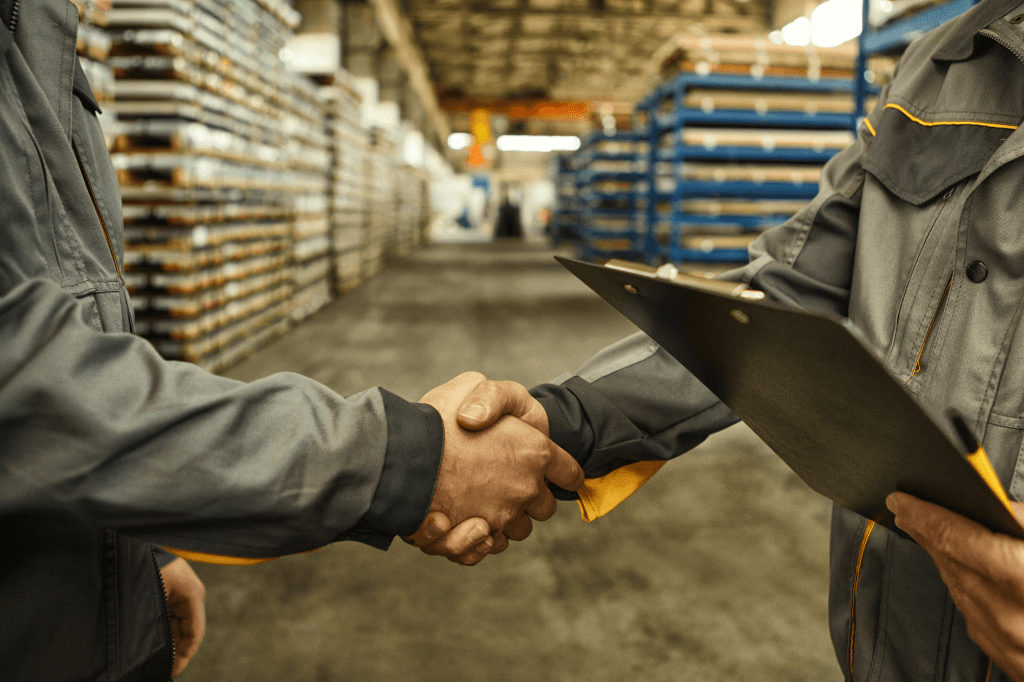 Pros
Consistency. You know in advance what route to take, what you will be hauling, and that you have work for you and your drivers via dedicated trucking runs.
Longer-term agreements. Most dedicated trucking agreements are annual, which allows you to plan, forecast, and budget more accurately. However, some carriers, shippers, and brokers do offer dedicated trucking runs with shorter agreements.
Stability. Rates are flat for the initial term of the agreement. Although there are fluctuations based on fuel prices, all parties know what charges will be paid and what they will earn for each load.
Efficiency. Because dedicated trucking runs are consistent, freight hauling is efficient. Dedicated drivers know the route and the routine, so they can handle transactions more quickly. Most dedicated trucking runs use drop trailers, which significantly reduce wait times for drivers.
Strong relationships. Carriers can build strong relationships with their customers through dedicated trucking. Delivering exceptional customer service can lead to repeat business.
Consistent cash flow. Because you can count on consistent loads, you can better manage your cash flow. You know when and what you will get paid.
Growth opportunities. Dedicated trucking can allow you to grow your fleet more easily. Because you can count on the future business, you might find it easier to decide to buy new equipment or add on additional dedicated drivers. If you're constantly playing the spot market, your billing can vary greatly. It's difficult to grow your business without a consistent and reliable source of revenue.
Not all drivers like long-haul trucking. Many drivers like the consistency of running the same routes because they generally can spend more consistent time home. This can help with recruiting and retention.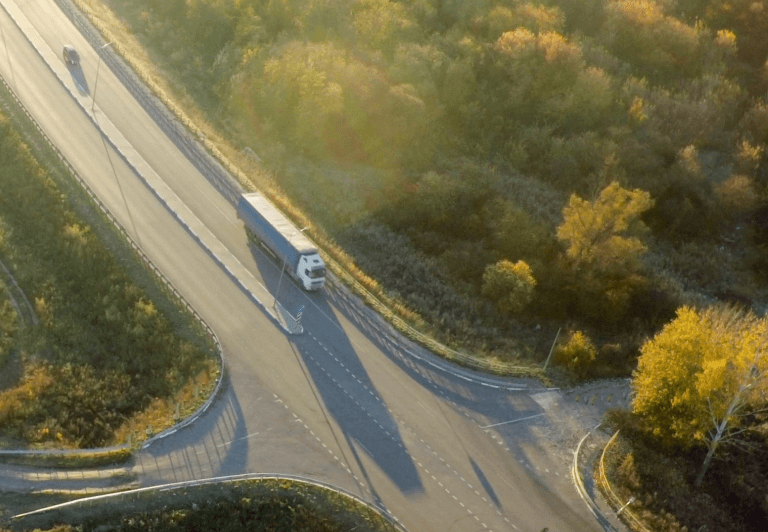 Cons
Rates. Dedicated trucking routes often pay lower rates than long-haul, over-the-road (OTR) freight hauling, and spot rates.
Committed trucks and drivers. Since you're dedicating a certain portion of your fleet to customers, you can't use those drivers and equipment for other opportunities that might arise. You could miss opportunities to pick up extra jobs or freight to improve your margins.
Lack of variety. Many drivers enjoy having different routes and variety in their work. Drivers like having the freedom to choose and make their own decisions. While some drivers love the routine, others find driving the same routine every day leads to burnout. That can impact the quality of service or lead to more turnover for carriers.
Not all routes are created equal. Difficult lanes, such as routes that take drivers through highly congested traffic areas with fewer rest stops, can be frustrating and also lead to higher turnover.
Greater responsibility. A poor experience can cost your company in a significant way. If your dedicated drivers do not deliver excellent customer service, your contract could be in jeopardy.
One thing worth noting is that while dedicated trucking generally pays lower rates than OTR freight, that is not always the case. When shipper demand is low, the market becomes more competitive. This can drive the spot freight market down. Because contracts lock in pricing, there are times when dedicated freight can result in higher rates than spot freight.
The opposite is true as well. When there is high demand, or more demand than there are trucks and drivers, carriers are more likely to find better rates on spot freight per mile than dedicated freight.
All this aside, there is one thing you certainly get with dedicated trucking no matter how much the rates fluctuate: a consistent payday.
Equipment needs for dedicated truckers
Dedicated trucking does not mean a dedicated fleet. While you need to have the capacity to fulfill customer orders, you do not need to have a large national or regional fleet of trucks to haul dedicated freight. There are carriers with fewer than 50 trucks that contract for dedicated trucking.
The minimum number of trucks you need is the right number to service the customer. Most carriers find that they need at least 15 trucks before they can commit to dedicated trucking industry opportunities. Another limitation is that you often need more trailers than trucks. Since most dedicated trucking utilizes drop trailers, you might need twice as many trailers as trucks.
Smaller carriers might have a difficult time managing drop pools and meeting customer needs.
How to find dedicated freight to haul
Finding dedicated freight to haul is easy with the Truckstop Load Board. You can search for loads and post your truck availability. You can access information about brokers, such as their credit history and days-to-pay. The Load Board Pro version includes real-time updates, rate estimates, and automatic searches for the best-paying loads. Contact us today for a free demo.
Schedule a demo.
Find out how our platform gives you the visibility you need to get more done.