9 Benefits of Freight Factoring for Carriers
Freight factoring is a great way to consistently keep money flowing to your trucking business without worrying about wasting time waiting for the broker to pay you. You haul the load, turn in invoice paperwork, get paid right away, and let the freight factoring company handle the collection hassle.
With a freight factoring program, trucking companies can improve their cash flow, cut down on accounting work, and focus on hauling more loads.
9 benefits of freight factoring
Let's take a look at some of the most significant benefits you get by working with a freight factoring company.
1. Improve cash flow.
The number one reason businesses fail is a lack of cash flow. When you don't have consistent cash coming in, it's harder to pay your bills, fuel your trucks, and keep your fleet on the road.
According to Dun & Bradstreet, more than a quarter of customers in the freight industry are not paying their bills on time. The industry average for paying invoices is around 40 days. Some companies take 90 days or more. That's a long time to wait for payment on work you've already done. In most cases, freight factoring provides same-day pay.
2. Access dynamic funding options.
With a freight factoring company, your funding levels are flexible. As long as you are working with shippers or brokers with good credit, you can quickly expand the amount and number of invoices you factor as your business grows. This helps you operate more efficiently, factoring as many (or as few) invoices as you need.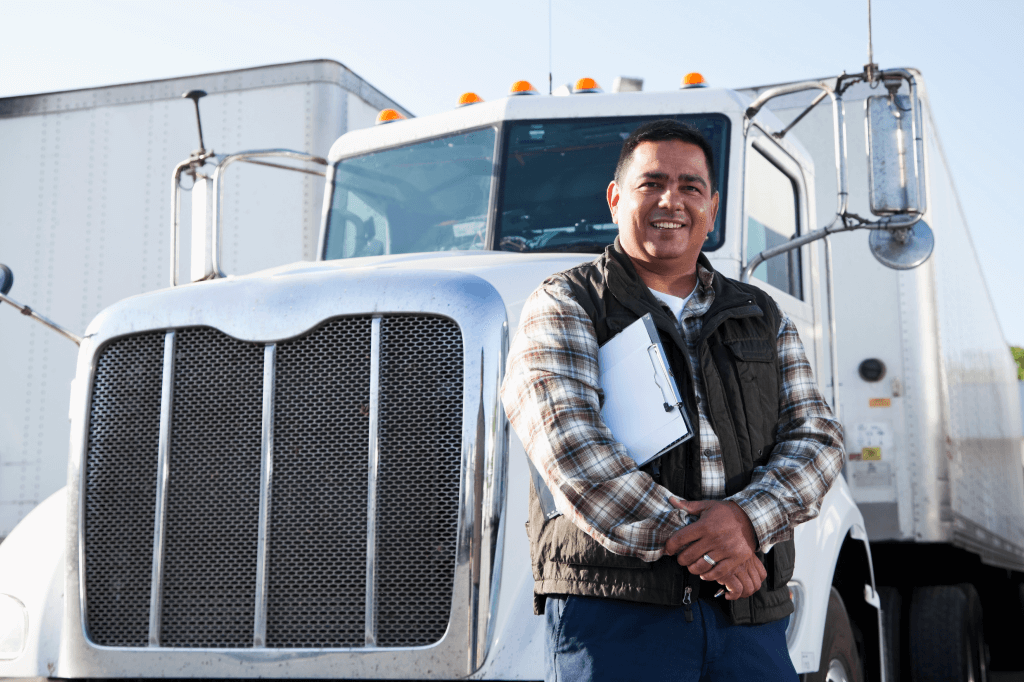 3. Avoid long-term contracts.
When working with quality factoring companies, you can avoid long-term contracts or minimums. This lets you use freight factoring when you need it and evaluate the benefits without committing for years at a time. Most factoring contracts renew annually or twice a year, so you can decide whether to continue or not.
However, when evaluating factoring companies, look closely at any termination fees included in an agreement. Some companies charge high termination fees as a way to keep you renewing.
4. Haul more loads.
When you have consistent cash flow, you can pay your bills and expenses quickly and focus on hauling more loads. It lets you take on more work without having to worry about whether you'll be able to cover the costs associated with moving freight. You might be able to take on more jobs, hire more drivers, invest in new trucks, upgrade your equipment, or pay down debt.
5. Reduce accounting workload.
Freight factoring can also be a significant time-saver for your business. You don't need to spend time invoicing, making follow-up calls, checking on payments, or chasing collections. Factoring companies handle all of this for you, including resolving any disputes.
Rather than preparing and sending out multiple invoices to different shippers or brokers, you can send all of them to one place—your freight factoring company. Working with a freight factoring partner reduces your accounting work, so you can focus on hauling high-paying loads rather than paperwork, accounts receivable, and collections.
6. Get free customer credit checks.
Any time you take on a new customer, you're taking some risk that they won't pay their bills. Not only does freight factoring help you minimize much of that risk, but you can also get free customer credit checks. The factoring company will run your customer's credit when you set up your account. You'll know how creditworthy they are and whether they typically pay their freight bills on time.
7. Insulate your business from the risk of bad debt.
Bad debt happens when someone owes you money they're unlikely to pay. Non-recourse factoring provides protection if a customer closes up shop or declares bankruptcy when you're trying to collect.
Without freight factoring, you might never get paid if a company declares bankruptcy. You'll just be another customer in line behind secured creditors (those holding physical assets as collateral), banks, employees, and the government. With non-recource factoring, you will get paid. The factoring company absorbs the credit risk and still pays you.
8. Reduce your stress level.
Freight factoring can take the hassle and worry out of running a trucking business. With a truck factoring program, you know when and how you'll be paid. It keeps cash flowing so you can rest easier knowing you can pay your bills, your drivers, and expenses without having to worry about when money will hit your bank account. Even with your best customers that pay in 30 days, freight factoring pays you faster, sometimes the same day. Plus, no more chasing down late payments.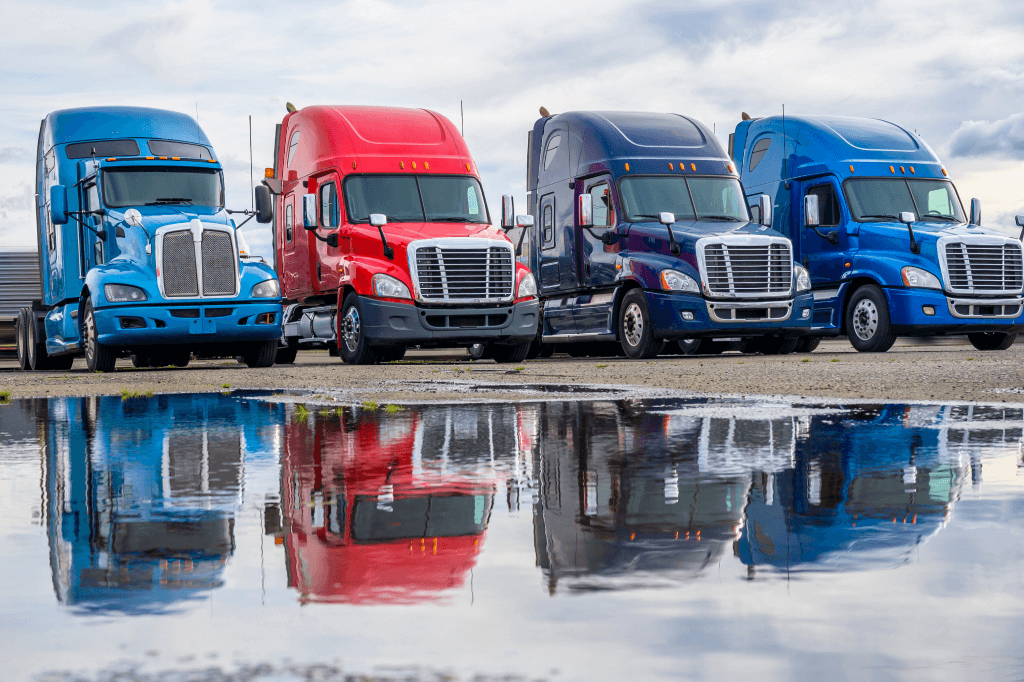 9. Spend more time growing your business.
Factoring freight is not a loan, so it won't appear on your books as debt. That's especially important if you ever want to apply for a loan. You'll be able to show a consistent inflow of cash without accruing any additional debt.
When you have consistent cash flow and working capital, you can better forecast your income, expenses, and profit. By knowing exactly how much money you'll be pocketing each month, you can spend more time growing your business or paying off any existing debt.
Get paid when you need it.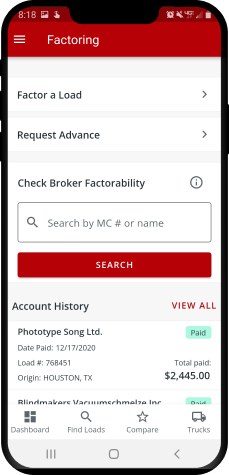 With freight factoring, your trucking company gets paid faster with less risk. It can help you avoid inconsistencies in your cash flow and reduce your stress so you can focus on hauling freight.
Truckstop Factoring makes it simple. Haul a load, submit your paperwork, and get paid the same day upon invoice verification. Truckstop Factoring processes the invoices and sends them to the broker with no minimum volume requirements. You still get paid if the broker doesn't pay due to credit insolvency.
With freight factoring, you can stop worrying about collections, get immediate cash when jobs are done, and focus on booking more high-paying loads.
Sign up for freight factoring with our easy application form to get started.
Schedule a demo.
Find out how our platform gives you the visibility you need to get more done.