You focus on hauling freight;we'll handle the rest.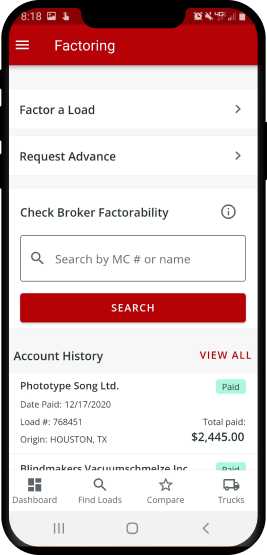 Same-day pay
Get paid the same day upon invoice verification.
Flat rate
Know what to expect; no surprises.
Non-recourse factoring
If the broker doesn't pay due to credit insolvency, you still get paid!
Full-service billing
We invoice the broker, saving you the time and hassle.
Flexible cancellation
Don't get stuck in an agreement that doesn't work for you.
No minimums
No minimum volume requirements.
How Factoring works.
Once you've booked and moved your freight, Factoring allows you to get paid on the invoice right away. In exchange for a low, flat fee, you receive payment on the invoice as soon as the same-day. No need to wait up to 30 days to get paid.
2
Submit your paperwork to us.
(instead of your broker)
4
Your broker pays
us in 30-45+ days.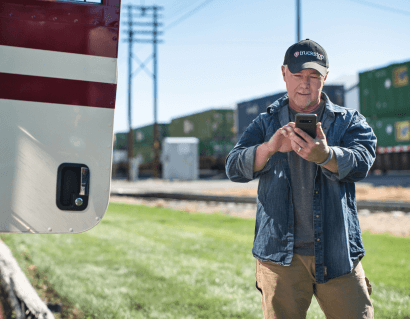 Recourse vs. Non-Recourse Factoring.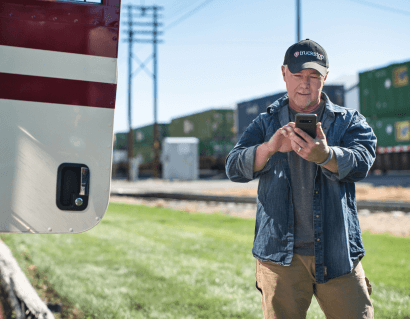 The major difference between recourse and non-recourse factoring, besides the cost, is what happens if brokers or shippers don't pay your invoices promptly.
Learn More
Let's Talk.
Learn how Factoring makes getting paid easier.