14 Benefits of Transportation Management Systems
If you're a freight broker, you may already know that a good transportation management system (TMS) can transform your business. But what exactly is it, and what are the benefits of transportation management software? At their core, TMS solutions let you take control of your transportation system in a whole new way, offering automation and data analytics to help optimize your processes. Let's take a closer look at the purpose of a transportation management system, benefits it can provide, and how to choose the right one for your company.
What is a transportation management system (TMS)?
A transportation management system, or TMS, is software that helps you optimize the transportation portion of your overall supply chain and logistics system. As a broker, you likely work with numerous shippers and carriers on many different loads. Without TMS software, you would need to keep up with each load individually, making multiple phone calls and managing separate documents for each one.
With a cloud-based TMS, most of these processes are automated within a single platform. A good TMS gives you everything from automated document creation to freight management and carrier management benefits that can reduce transportation costs. TMS implementation also uses real-time tracking to deliver the insight you need to analyze and optimize your operations, streamline processes, and improve your bottom line.
14 benefits of transportation management systems
Now we know what a TMS is, so what are some specific benefits of transportation management systems? A TMS, or TMS Partners, offers significant advantages for carriers as well as freight brokers. For both groups, the top benefits are automation of key tasks and the ability to take better control of your entire transportation logistics system. In addition, a strong transportation management system offers many advantages specific to carriers and brokers. Here are a few of the most important benefits.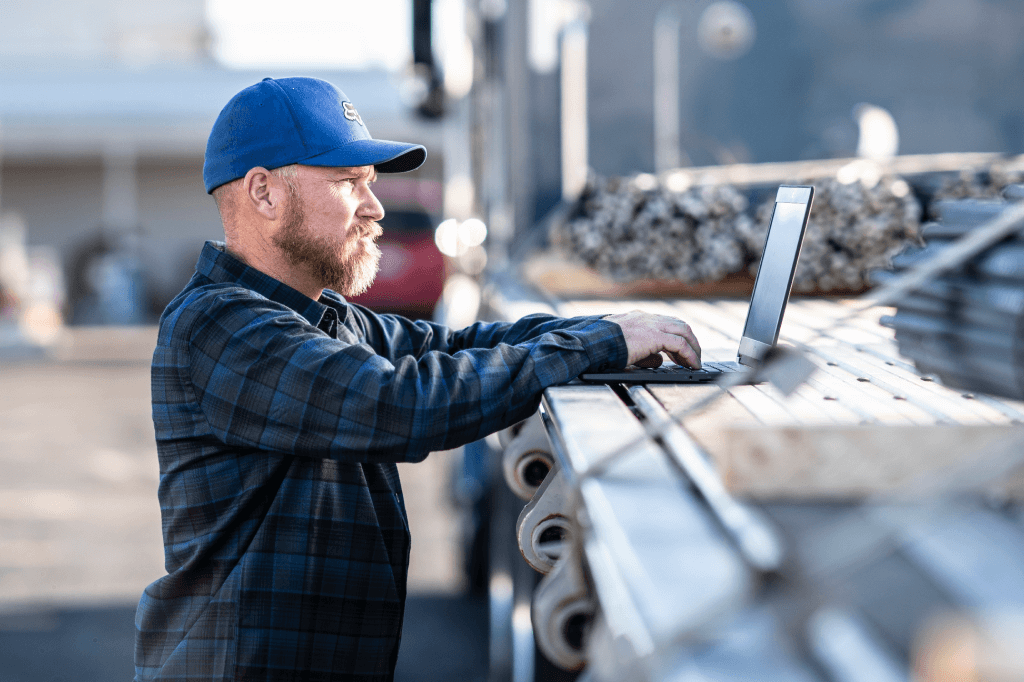 TMS benefits for carriers:
Single-click invoicing. No more wasting time on invoices. Just click, and you're done.
Easy driver settlements. Driver settlements are how you pay your drivers for their loads. They also help both you and the driver keep up with any accrued PTO (paid time off) balances. A good TMS makes it easy and fast to generate accurate driver settlements and get your people paid on time.
Load confirmations. You'll be able to quickly view and confirm new loads, avoiding overpayments or other mistakes.
Automated IFTA reporting. Fuel taxes are part of any carrier's life, and they must be accurately reported and paid to your base state each quarter. Automated reporting removes the hassle and ensures that your reports are accurate.
Streamlined BOLs. A bill of lading (BOL) is a detailed invoice that includes the load's contents and information about the shipper and receiver, a tracking number, and more. A good TMS lets you easily create accurate BOLs.
QuickBooks integration. Keep all of your accounting in one place by integrating your TMS with your existing QuickBooks account.
Data analytics. Get detailed reports and statistics that provide the insight you need to identify issues and streamline operations.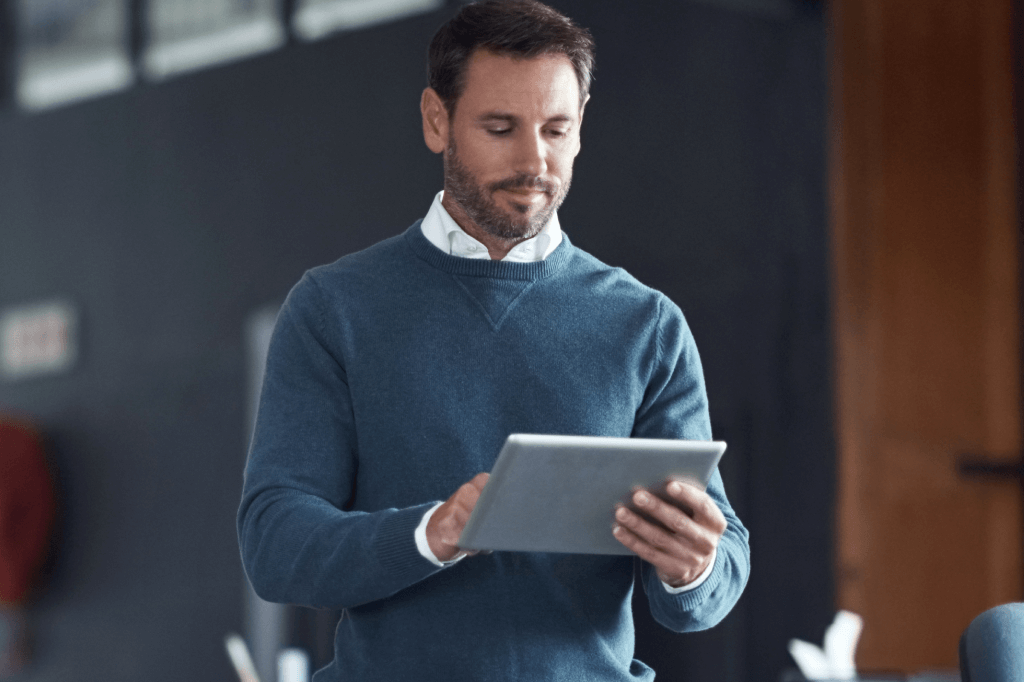 TMS benefits for brokers:
Side-by-side rate comparisons. No need to waste time visiting multiple carrier websites. You can compare various carriers' rates within your TMS system.
Simplified carrier payables. In just a few clicks, you can create detailed carrier payables that show you at a glance who you need to pay, when, and how much.
Easy customer agreements. A good TMS makes it easy to create detailed customer agreements and email them directly from inside the system. No more juggling multiple types of software!
Free unlimited users. You won't have to designate a single person to handle all of your TMS needs. You can connect everyone in your organization to the same system, reducing the risk of mistakes. With ITSD, you won't pay extra for additional users.
Logo personalization. Your logo is an integral part of your brand, and you won't have to sacrifice it when using a good transportation management system. You can import your logo and use it on all of your documents.
Detailed reporting. The only way to know if your brokerage is operating at its best is to collect and analyze data. Your TMS allows you to run a variety of detailed reports, helping you identify areas for improvement.
Digital file storage. Laws and regulations require you to keep many records for five or more years. Even when not needed, keeping copies of important documentation is always a smart idea. Now you can keep digital records and access them through your transportation management system whenever you like. This cuts down the clutter and makes it easier to find what you need.
Choose the right transportation management system
In today's complex world, a transportation management system has become vital for both carriers and freight brokers. Your TMS automates many of the paperwork tasks involved in the transportation industry, while also providing detailed insights into ways to optimize your business. But not all transportation management systems are the same. You'll want to choose one that offers a variety of key benefits to help you take your company to the next level.
For carriers, the benefits of a great transportation management system include automated IFTA reporting, QuickBooks integration, and single-click invoicing. For brokers, advantages include digital file storage, logo personalization, and simplified carrier payables.
If you're looking for a full-service TMS that provides all the benefits you deserve, sign up for the Truckstop Carrier TMS or Broker TMS today or visit the Partner Marketplace to see all TMS partners who already connect with Truckstop.
Schedule a demo.
Find out how our platform gives you the visibility you need to get more done.