A Carrier's Guide to Partial Truck Loads
Partial truckload shipping, also known as PTL freight, is one of the least common, least understood, and least serviced cargo types across the logistics industry. Partial loads can be very lucrative for carriers. Knowing how, why, and when PTL loads make sense for shippers can help you capitalize on that demand and improve your fleet's cost per mile.
What is a partial truckload?
Partial truckload (PTL) freight is any shipment that doesn't fill an entire trailer or truckload. PTL freight fills the gap between less-than-truckload (LTL) shipping and full truckload cargo. Any shipment that doesn't fill an entire trailer and is not defined by freight class.
You can find PTL loads as light as 8,000 pounds or as heavy as 25,000 pounds. These loads are usually between 6 and 18 skids, much less than the 26-pallet space capacity of a standard 53′ trailer. Partial load freight might include bulky but non-uniform cargo such as equipment, machinery, vehicles, and other items that are not very dense but take up lots of space, like construction materials.
How are partial truckload shipments different?
PTL vs. LTL shipping
PTL is different from LTL shipping because it doesn't require a freight class. You set the rate for your PTL loads based on your cost per mile, the same as if the load filled your entire trailer. Carriers transport almost all volume LTL loads in skids, totes, or crates. Partial truckload cargo is often odd-shaped, like industrial equipment, for example.
Partial truckloads usually involve fewer stops at distribution centers, too, so you don't have to handle cargo as much as you would with LTL freight shipping.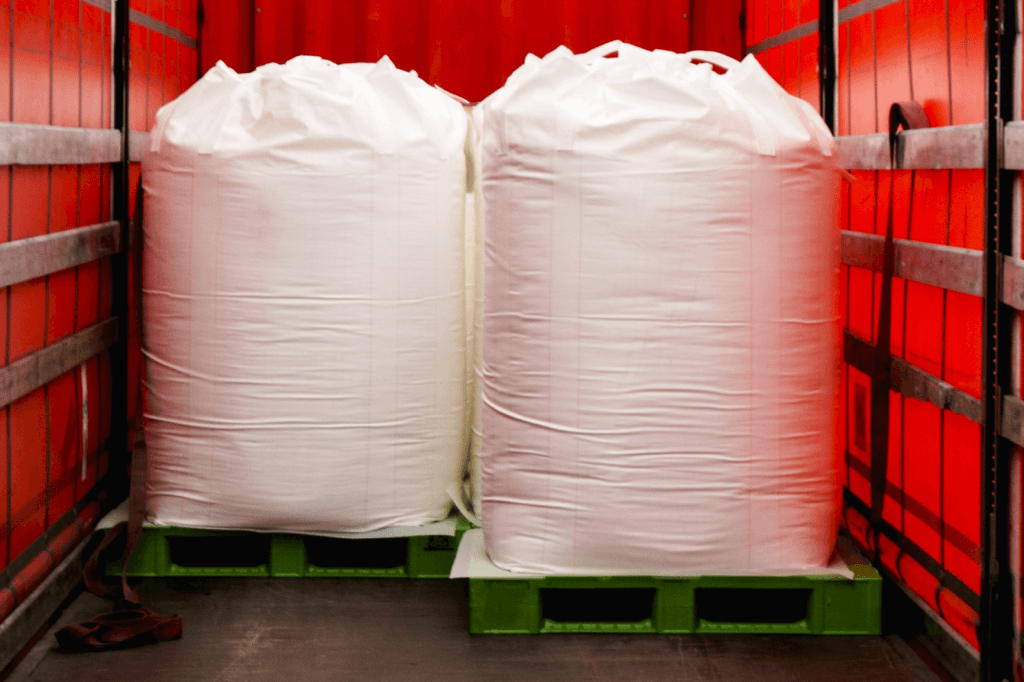 Benefits of partial truckload shipping
PTL loads have some unique advantages for carriers. You can maximize the value of your fleet because of these benefits:
One truck required
Most partial truckloads move point-to-point, so you don't need to organize more than one truck to transport a partial shipment. You can integrate PTL freight into your shipping lanes without coordinating transfers of distribution at hubs along the way.
If you have a small fleet of trucks, especially if you're a solo owner-operator, partial freight loads can also reduce your deadhead miles. You can pick up a partial load on your return trip and make more money.
Less freight handling
Because there is little to no transfer, the loading and unloading of a partial load are minimal, significantly reducing the risk of cargo damage due to less handling.
Fewer stops
With minimal transfers, you can spend less time waiting at loading or unloading docks and more time on the road. Some shippers will also allow greater flexibility in the delivery schedule.
No freight classes
Not having to register for freight classes minimizes or eliminates paperwork, hassle, and potential red tape. Because you don't have to check paperwork, the whole process is more straightforward: Pick this up, take it there, put it down, job done.
More customers
You can combine partial freight loads from multiple customers into one trailer load in many cases. But you may make more than a full truckload on the same route because you're working for multiple shipping clients. This requires a well-managed shipping lane to execute correctly.
In many ways, carrying PTL freight gives you the best of all worlds. It makes you more attractive to shippers because you can offer lower rates than full truck loads. You can also make more money for each mile you travel because you can fill your trailer with multiple loads.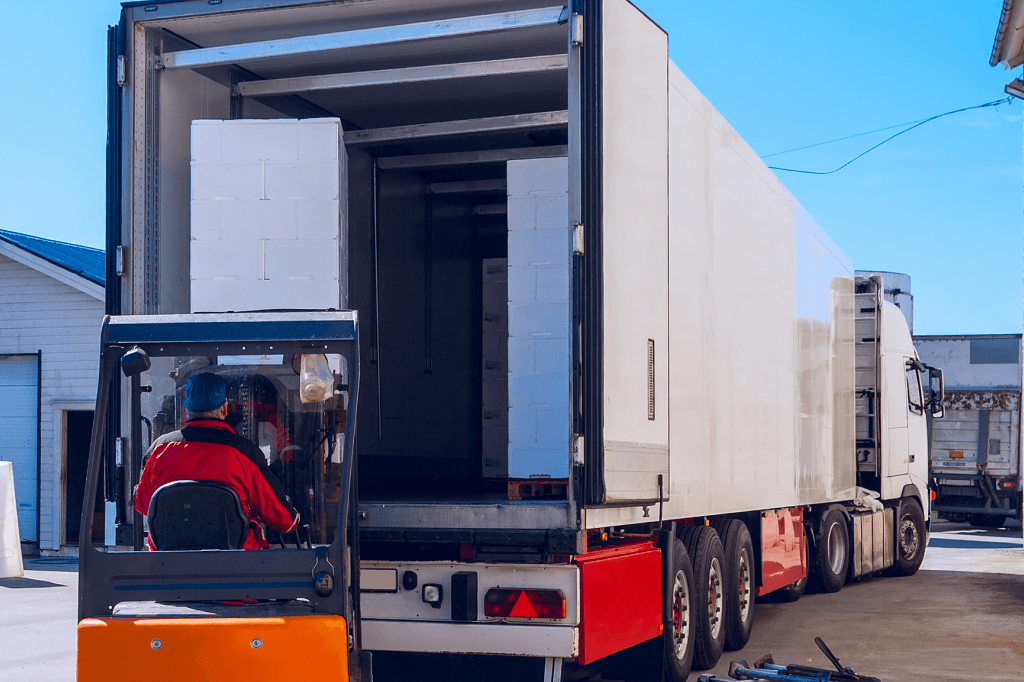 When to choose partial truckload shipping
There are a few key reasons why shippers choose this shipping method. Understanding that can help you maximize your profits in this market.
Size
Shippers choose partial loads when their load takes up a lot of physical space but not as much as an entire trailer. On the other side of the equation, partial truckloads offer more efficient pricing if the shipment is slightly larger than most LTL loads.
Density
LTL shipping requires a freight class. Freight classes set a shipping rate based on density on a decreasing scale. That means the less dense a load, the more expensive it is to ship. For example, six totes of apples take up a small amount of space but weigh a lot. Meanwhile, 20 sheets of stainless-steel guttering take a lot more space but don't weigh as much. In that case, the guttering is more cost-effective when sent as a partial truckload.
Good candidate loads for partial truckload shipping include:
Freight between 100 and 5,000 pounds
Freight under 38,000 pounds
Large, light items, like machinery, industrial components, or building materials
A partial load of more than 6 (but fewer than 20) pallets or skids
Partial loads that require point-to-point or express delivery
Cargo that is too small for FTL shipping but too big for parcel delivery services
Loads that are susceptible to damage from loading and unloading
Find the best partial truckloads.
If you're ready to capitalize on this lucrative area of the trucking industry, your first step is to sign up with a quality load board.
Truckstop has hundreds of partial freight loads live on our board right now. You can sign up to find loads in your area based on a wide range of criteria.
With Truckstop Load Board Pro, we deliver updates in real-time so you can find loads fast and on the go.
Sign up for the Truckstop Load Board to find the best partial truckloads today.
Schedule a demo.
Find out how our platform gives you the visibility you need to get more done.