If you're currently a company driver or under lease to a specific carrier, you might wonder whether it makes sense to get your own authority. It comes with quite a few freedoms, including making your own decisions about your routes and customers. But it also comes with all the responsibilities of running your own business. Another option is to become an owner-operator without authority. That's when you own your truck but work as an independent contractor under a carrier's authority. Let's dig deeper into owner operator vs. own authority to see what might be right for you.
What does it mean to run under your own authority?
In many ways, owner-operator authority turns you into a motor carrier. You probably think of carriers as big companies, and many of them are. But in the eyes of the government, owner-operators with their own authority are considered carriers. You're not just responsible for finding your own loads and ensuring that you get paid. You're also responsible for managing your business and complying with federal, state, and local regulations. In exchange, you don't answer to a boss. You are 100% in control of your schedule, rates, and business choices. In short, running under your own authority gives you all the same rights and responsibilities as any other motor carrier. Depending on your goals and your knack for business, this might or might not be the right choice for you.
Benefits of operating under your own authority
Operating under your own authority has many benefits that make it appealing. You get to:
Choose which loads to haul. You won't have anyone telling you which loads or routes to take. If you want to make short loops between two or three cities, you're free to do that. If you want a long cross-country trip, you can make that choice. You're limited only by your ability to find and book the loads you want.
Control your work schedule. You're in charge of your work schedule. If you want to take six weeks off to travel, you can! If you want to drive short hauls and be home most nights, it's up to you. You still have to follow Hours of Service (HOS) regulations, but otherwise, your time is in your hands.
Control your income. You can negotiate your own rates when you operate under your own authority. Market pressures will determine the maximum rates you can charge, which may vary in different areas. But beyond that, you aren't subject to anyone else's negotiations.
Retain all the profits. Your profits equal your income minus any expenses. As an owner-operator with your own authority, you get to keep these profits. Just remember that your costs will be higher since you're funding your entire business, so you'll need to make more money to account for that.
Increase your income potential. The sky is the limit for motivated owner-operators with their own authority. Within the boundaries of government regulations such as hours of service (HOS), you can work as much as you want at whatever rates the market will bear. If you're a hard worker, you could make more money with your own authority.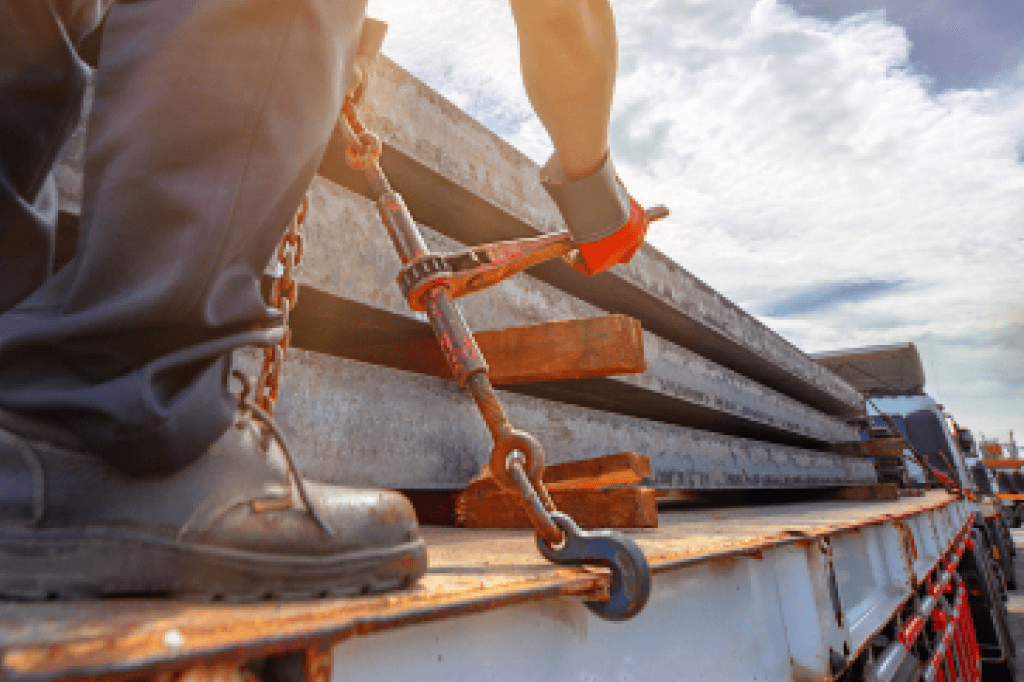 Challenges of operating under your own authority
Of course, operating under your own authority also brings a unique set of challenges. Before taking the leap, make sure you're ready to cope with such issues as:
Managing business operations. To operate under your own authority, you'll need to form a business. This means creating a company, getting an employer identification number (EIN), and developing a business plan. It also means that you are fully in charge of all day-to-day operations, with no one to back you up (unless you hire a business manager). You'll be the CEO, the dispatcher, the maintenance supervisor, the compliance officer, and everything else.
Handling higher operating costs. Operating under your own authority vs. leasing also means that you don't have access to any fleet benefits. You're solely responsible for all expenses, from fuel costs to licensing to insurance.
Broker waiting period. Most brokers don't like to work with brand new carriers. You'll likely have to wait until you've had your authority for at least 90 days to start working with freight brokers, and some won't work with you until a year has passed. Make sure you have some money to cover this waiting period.
Finding high-paying loads. If you're an owner-operator leased to a company, you're likely to have a dispatcher working to find loads for you. But if you're under your own authority, it's all up to you. A good load board can help, allowing you to search for the load type and location you want. You can also see truck-to-load ratios to help negotiate better rates.
Building broker relationships. It's human nature to want to work with people you know and trust, and freight brokers are no exception. You'll need to build broker relationships from scratch when operating under your own authority. A good load board lets you and the broker review each other's feedback and form a relationship over time.
Controlling expenses. With no fleet perks, you will need to be careful to track your expenses. Fuel, lodging, and meals add up fast. Make sure you know exactly what you're spending on each trip. The good news is that as a small business owner, you can deduct some of these expenses at tax time.
Staying compliant. The transportation industry is heavily regulated. While many big carriers have compliance officers, it's up to you to stay compliant when operating under your own authority.
How to start operating under your own authority
If you've decided that operating under your own authority is right for you, the first step is to create your business. Many owner-operators choose an LLC (limited liability company). It's pretty straightforward to set up and separate your business assets from your personal assets. With your business in place, you'll just need to take care of a few simple tasks:
Apply for your authority. Fill out the Unified Registration System (URS) application online at FMCSA's website.
Obtain a motor carrier and DOT number. If required, you will get your motor carrier and DOT number as part of the URS application process.
Get the appropriate insurance. After submitting your application, you have 21 days to get insurance. The FMCSA sets different minimum insurance requirements depending on your classification.
Here is a more detailed step-by-step guide to getting your trucking authority.
Considerations for leasing with a carrier
For some drivers, leasing onto a carrier makes more sense than getting their own authority. You also have the option of owning your equipment but operating under a carrier's authority. To decide if one of these alternatives is right for you, consider these factors:
Lower operating costs. Usually, big carriers have negotiated discounts on everything from fuel to tires. And they'll likely pass those savings on to you. Some carriers even have their own network of maintenance shops, which can save you big bucks when your truck needs work.
Loads dispatched to you. Rather than having to find your own loads and negotiate rates, you'll work with a dispatcher who assigns loads to you.
Less administrative workload. Larger carrier operations typically have an entire back-office staff. They do most of the paperwork, so you're free to focus on driving.
Less work schedule flexibility. When leased to a carrier, you have to play by their rules. This generally means working when they need you to and going where they tell you. You might have paid time off, but you'll need to go through the company's process of putting in a request to use it.
Lower profit margins. Carriers typically take a cut of their lease-driver profits. You'll need to think through whether the company's services are worth the fees.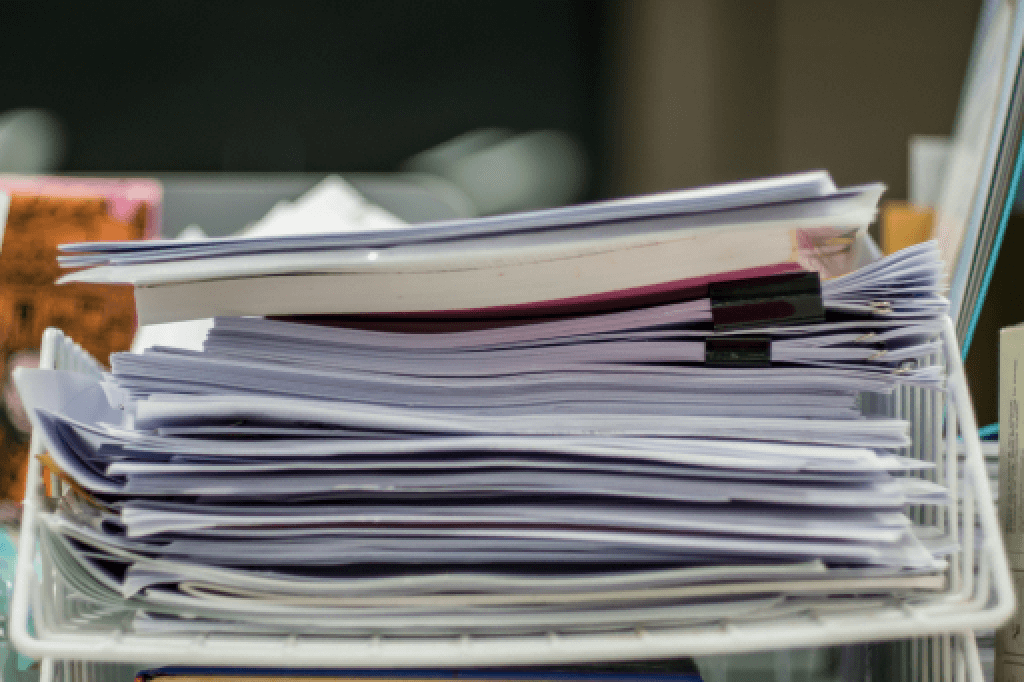 How to decide which option is right for you
If you're new to trucking, it's almost always better to sign on with a carrier at first. You get industry experience without worrying about business operations. Once you have a few years under your belt, there's no correct answer to whether to operate under your authority or a carrier's. Having your own authority can pay off if you're business savvy and comfortable handling business operations. But there are a lot of tradeoffs, and many drivers are more comfortable having someone else handle the administrative side of the business.
Find and book high-paying loads under active authority.
Once you have activity authority and need to find and book high-paying loads, the Truckstop Load Board is here to help. Use load search to quickly identify the best load for you, with customized filters like origin, destination, equipment type, rate per mile, distance, weight, and more. Use Truck Post to post unlimited trucks and lanes and grow broker visibility. We offer all the tools you need to find loads, negotiate top rates, and keep your truck rolling.
Need a helping hand to get started with your trucking authority? Our authority packages make the process of getting started so much easier than going it alone. A Truckstop carrier package leaves the hard work to us, so you can get the support you need to grow your business. Choose from federal or federal and state authority packages, both of which come with two months free of Load Board Pro. Contact us and get your authority started today.