When you've worked hard to create partnerships with a freight brokerage or decided to go out on your own and start your own freight brokerage business, much of your financial success depends on your ability to create and sustain productive relationships.
You want to find both paying customers, or shippers, who need their freight moved and a network of carriers you trust to deliver loads as promised so you can reach your income goals.
The best and most successful freight brokers start developing quality carrier relationships from the beginning. Here's what you need to know about building relationships with some of the most important people you work with on a day-to-day basis in the transportation industry.
Why should brokers develop carrier relationships?
It can be easy to forget that your carriers are also your customers. Treating them like valued clients is a great way to manage your carrier relationships. They can provide several important benefits to your freight brokerage business, including:
Faster load booking
When you have freight that needs to move on short notice, strong relationships make all the difference. You could spend hours on the phone contacting one carrier after another, or you could call a few of the carriers you trust most who have the capacity to handle a last-minute load and have it booked in minutes.
Faster rate negotiation
A big part of running a successful freight brokerage is your ability to agree to rates quickly. When you know your carriers well and have taken good care of them in the past, they are more likely to trust your judgment and work with you again. As a result, there hopefully will be less back-and-forth when it's time to negotiate rates.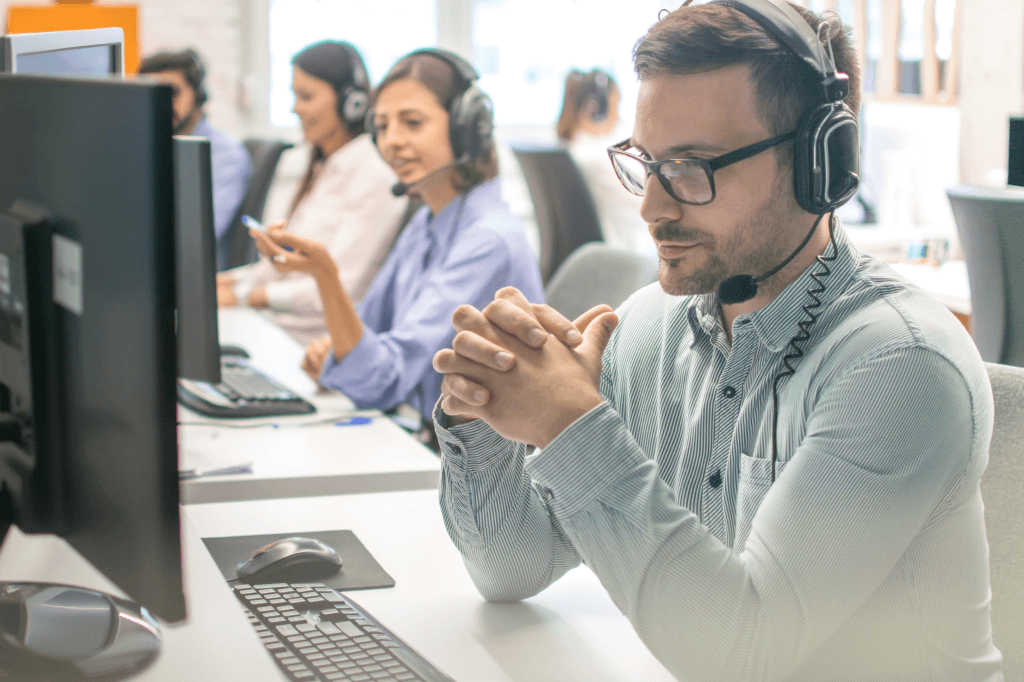 Better service levels
When you have an excellent relationship with a carrier, they are less likely to cancel loads on you at the last minute. They answer your calls promptly and take great care of your shippers.
7 ways to build strong broker-carrier relationships
There are many freight brokers in today's shipping world, so working hard to stand out is a smart way to build solid relationships with excellent carriers.
Provide quick payments.
Carriers expect to get paid quickly after they deliver the load, receive a Bill of Lading and Proof of Delivery, and scan in the required documentation to facilitate payment. Carriers naturally prioritize loads from a brokerage, allowing faster payments. Make it a habit to pay your carriers as quickly as possible to facilitate strengthening relationships and build trust.
Listen to carrier feedback and preferences.
It's crucial to develop a strategic partnership with carriers. As a broker, you are the link between carriers and shippers. You find the loads and connect your shippers to a carrier you trust.
When your best carriers indicate their preferences, take note and show them you listen by providing the type of work they want.
Which lanes do you prefer?
What types of loads can your truck haul and what is your capacity?
What rates do you prefer?
Understanding how to make your carriers happy and then following through is one of the best things you can do for your freight broker business.
Enable fast load booking.
Post loads for the carriers you prefer with Book It Now. Make it easy for your carriers to indicate preferences about the type of freight they prefer to haul and their rate range. Freight demand continues to rise, while great carriers are more difficult than ever to find. Take good care of your best carriers by showing them that you can quickly book the loads they want most.
Even the best paying loads can lose their luster when the carrier must deadhead it back home. As a broker, you can provide your carriers with return loads that help them preserve their best per-mile rates.
Provide detention pay.
When drivers have to sit and wait to be unloaded, they lose money. When this happens, be understanding if they express frustration. If possible, communicate with the shipper to prevent having your carriers wait when they could be making money on the road. In some cases, a carrier might be owed detention pay. If that's the case, make sure you honor the contract.
Grow your business with your carriers.
As your freight broker business grows, your carriers should reap the rewards of being part of your trusted network. Show respect for their businesses, and they'll be more likely to come through for you when it counts.
Be transparent when you must make changes.
If you must change rates, be transparent about the market conditions forcing your hand so they understand they aren't being replaced by cheaper labor. Knowing your carriers one-on-one will help lay the groundwork for a good working relationship that endures even when conditions aren't ideal.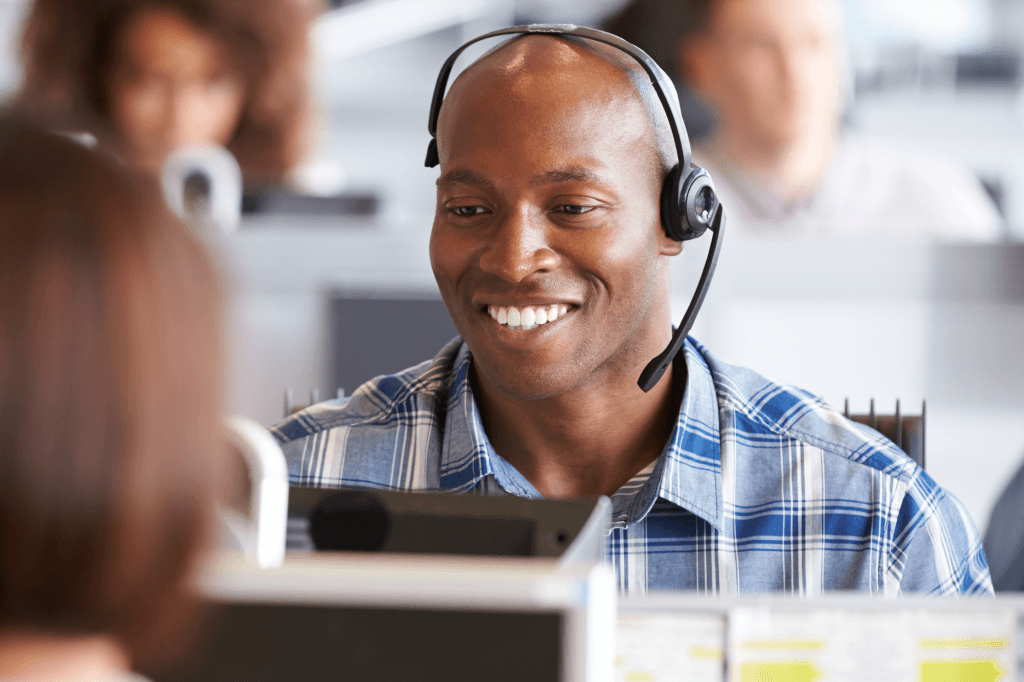 Show appreciation.
Your carriers are the backbone of your freight broker business. When they conduct themselves professionally, it reflects on your business. Your best carriers deserve respect and appreciation. The trucking industry is built on trust, and when you show appreciation for the hard work your carriers put in to get loads delivered intact and on time, you give them a reason to say "yes" next time you need their help.
Onboard quality carriers faster.
It's tough to build a list of quality carriers, and onboarding can be a time-consuming and paperwork-heavy process, especially if you are just starting out with your freight broker business. With Truckstop RMIS Onboarding, brokers can source, vet, and onboard quality carriers in a fraction of the time it would take to go through the process manually.
Get a demo today and learn how RMIS Onboarding can help you build a list of preferred carriers automatically.