How to Get Paid Faster with Factoring
Sometimes, chasing down payment for the load you hauled is just as much work as moving the freight itself.
In this webinar, you'll learn:
The common issues carriers face in order to get paid on time.
How a factoring solution can reduce time and help manage the back-office payment process.
Tips to a faster route to cash.
Please select a date and time to proceed.
Expand your knowledge. Grow your business.
Grow your business with these 5 tips.
With a little planning and easy-to-use technology, you will be growing your business in no time.
Read More

→
Negotiate the deal you want.
A common complaint among carriers is around the struggle of negotiating with brokers. Part 1 of a 3 part series.
Read More

→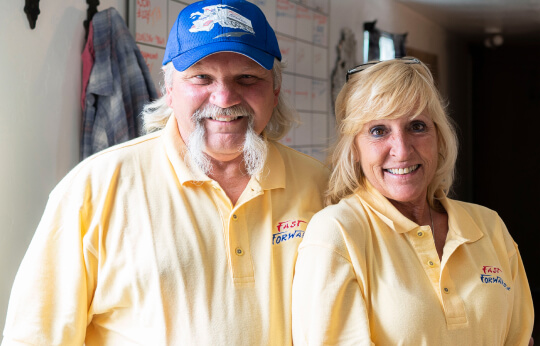 Choose the right load board.
How a husband and wife team went from running a van to operating their own trucking company using Truckstop.com.
Read More

→