Keep your truck on the road and making money with hot shot loads, easy to find on the Truckstop.com Load Board.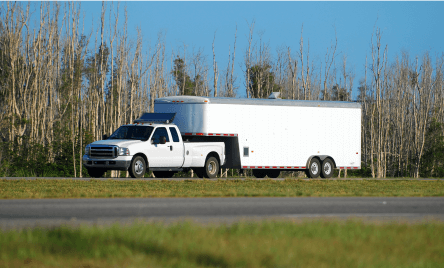 If you're thinking about hotshot trucking as a way to make more money, make sure you start off on the right foot. One of the first things you should do to avoid frustration is to enlist the help of the right load board.
Whether you drive a bumper pull, gooseneck, deckover, or lowboy trailer, the Truckstop.com Load Board will keep you loaded and working. With tens of thousands of new loads posted daily, plus innovative features designed to run a successful trucking business, you can rest assured you're working with brokers you can trust, getting the rates you deserve, and operating in the lanes you prefer.
See available loads
Basic
Basic searching and posting on the internet's most trusted load board.
$39
*
USD/User/Month**
See all features
**Price per user. Up to 3 users.
See all features keyboard_arrow_down
Load Searching info
Truck/Lane Posting info
Decision Tools info
Book It Now info
Advanced
Get our basic load board plus access to broker credit and days-to-pay information.
$125
*
USD/User/Month
See all features
See all features keyboard_arrow_down
Load Searching info
Truck/Lane Posting info
Decision Tools info
Book It Now info
Fuel Desk info
Credit Stop Broker info
Pro
Access our real-time load board plus Rate Insights, best paying loads, route planning, broker credit, and days-to-pay.
$149
*
USD/User/Month
See all features
See all features keyboard_arrow_down
Load Searching info
Truck/Lane Posting info
Decision Tools info
Book It Now info
Fuel Desk info
Credit Stop Broker info
Load Comparison info
Real-Time Updates info
Rate Insights info
Heat Map info
Best-Paying Loads Search info
Multi-Trip info
---
*Amount shown excludes applicable fees & taxes.
In hot shot trucking, time is of the essence.
Today's speed of freight moves faster than ever, and hotshot loads even more so. The right tools will help you act fast when you see an available load that's right for you.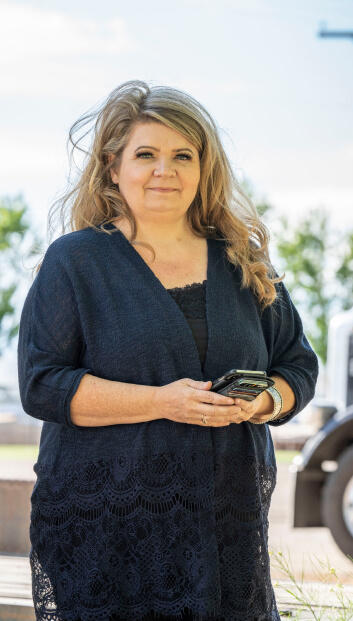 Truckstop.com gives you unlimited searching and posting on the most trusted and comprehensive load board out there, making it easy to always find available hotshot loads. The trick is to book loads fast, as today's freight demands far exceed the amount of available qualified drivers.
That's why we created Book It Now, an instant load booking feature of the Truckstop.com Carrier Load Board, free to carriers. Book It Now helps you act fast to book hotshot loads without the time-consuming process of communicating back and forth with the broker. Book It Now lets you:
Book good-paying loads with trustworthy brokers, already vetted by our team.
See all load details up front. Before you book, you get all load information, including the rate.
Book loads on your schedule, from anywhere.
Book loads outside broker business hours.
Book loads on the road from your device of choice.
See for yourself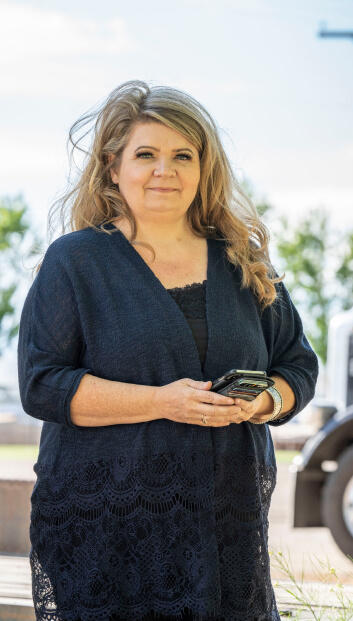 To be successful, it's imperative to get the right rates and work with the right brokers.
Data drives the trucking business. But few truckers have time to research.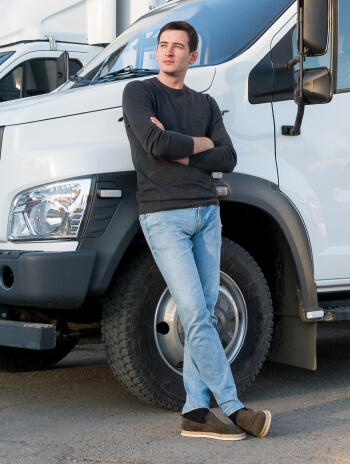 That's why Truckstop.com does the work for you. Our load board for hotshots includes tools that help you quickly and easily access average market rates, see truck-to-load ratio, and view historical rate trends. This data will help you when it comes time to negotiate a rate.
In addition to vetting every broker who posts on our load board, we also provide broker info in detail and at your fingertips with features that show you credit scores, days-to-pay averages, complaints and compliments, and more. You can choose brokers to partner with, as well as build relationships that'll serve your hot shot trucking business well into the future.
Learn More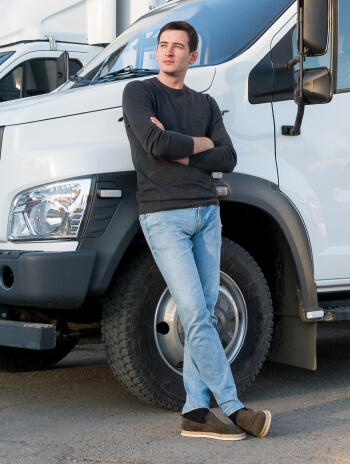 When it comes to your equipment, look beyond your truck.
You know the importance of equipment you can count on. The right technology will give you a competitive edge.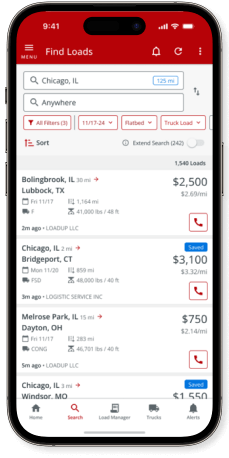 You're already well aware of how innovation can drive you forward. Today's trucks and trailers come with all sort of bells and whistles designed to keep you moving forward and enjoying the road. An innovative load board is not a luxury. In fact, in an industry that relies on communication from locations all over the country, innovation is a must-have.
Our load board was designed with input from owner-operators and carriers just like you. It's easy to use and intuitive, so using it becomes like second nature. And we're continuously updating features and making improvements so it's the only load board you need, whether you prefer working from your mobile device or your home office.
Get a Demo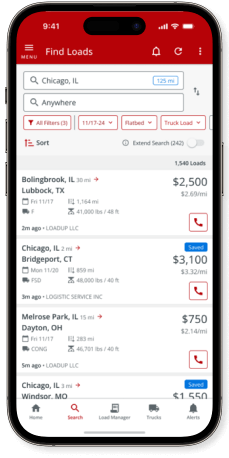 Your job is complicated enough. With so many things to keep track of and think about, having just one load board—one single source for all the loads you'll ever need—seems like a no-brainer.
The Truckstop.com Load Board
provides the volume and scale you need and the freedom of choice you want, so you don't find yourself wasting time looking for loads all over the Internet. Since time is critical with hot shot loads, avoid the rabbit hole of looking everywhere but going nowhere.
Hot shot loads typically carry smaller loads. Think of a standard super-duty pickup truck hauling a piece of farm equipment, appliances, construction materials, or machinery. Since you don't need a big rig to run a hot shot load, you can test the waters and see if you're ready to invest more time and money. And since hot shot trucking doesn't require a CDL for loads under 10,000 lbs, you can try it before you take the plunge. Then, when it comes time to get your trucking authority, Truckstop.com can help with that, too.