Truckstop Partner Marketplace November Roundup
Partner Marketplace
The most comprehensive transportation and logistics marketplace in North America.
In the first week of November alone, the Truckstop Partner Marketplace added five new partners, making the total number of partners 87 as of Thanksgiving. In just five months, the Truckstop Partner Marketplace has become a robust rolodex of vetted partners.
As year-end edges closer, many carriers and brokers are beginning to close their books and plan for the new year. Look to the marketplace for solutions that help reduce the manual processes involved with bookkeeping and taxes, as well as solutions to help you manage your company's finances. You'll also find solutions that give you and your employees access to an array of benefits.
In October and November, the marketplace conducted educational webinars covering the following topics:
Follow us on social media to stay up to date on all that's happening in the marketplace!
November Featured Partners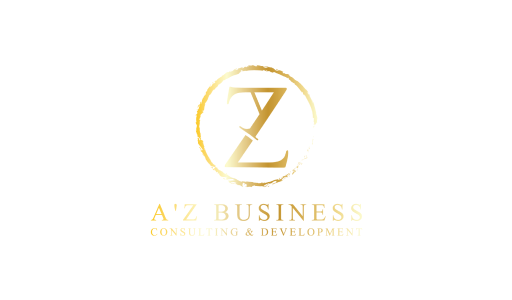 We help new entrepreneurs navigate the ups and downs of starting a new business, from branding to business credit, and everything in between.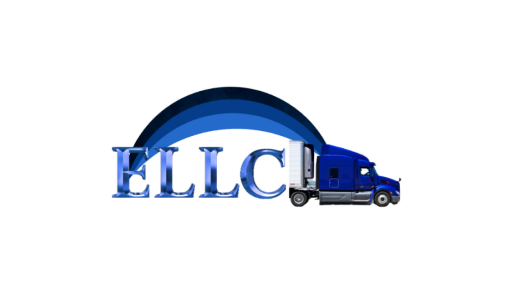 Start a career in trucking without buying a truck, getting a CDL, or spending endless hours on the road. Start a career in transportation from home—no experience necessary.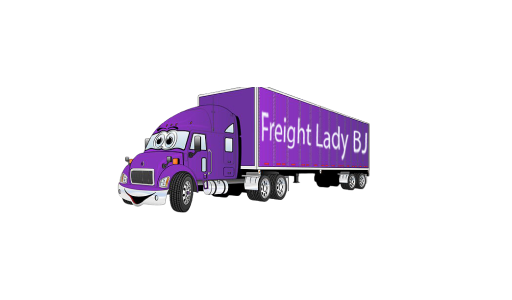 Ready to add a freight broker division to your company! We can help, with training for freight agents and independent brokers.
For the perfect cup of joe on the road, look to our innovative line of portable brewers and espresso makers.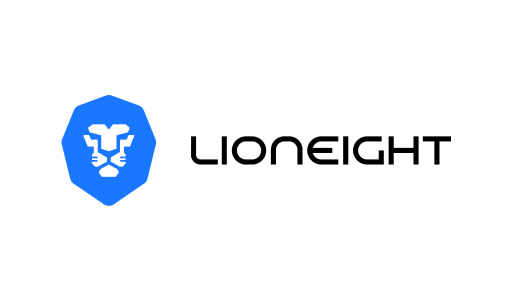 A fleet management solution providing ELD compliance, real-time GPS tracking, and dispatch and maintenance solutions. Our software provides a comprehensive list of features created to help trucking companies streamline, oversee, and optimize their daily workload.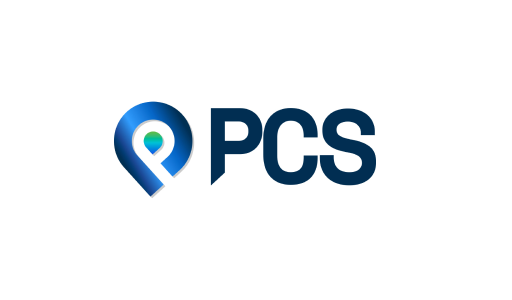 Our AI-powered cloud platform with robust business functions designed for transportation and supply chain logistics operations.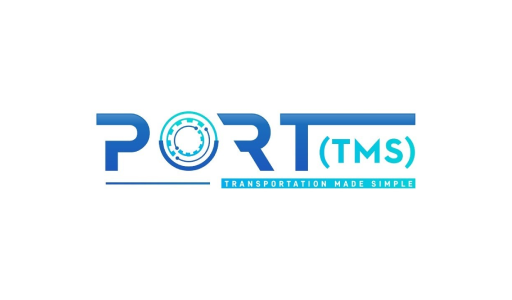 Developed by transportation experts with over 50 years combined experience in the freight industry, our easy-to-use system has you covered, from integrations with your favorite third-party applications to work-flow optimization.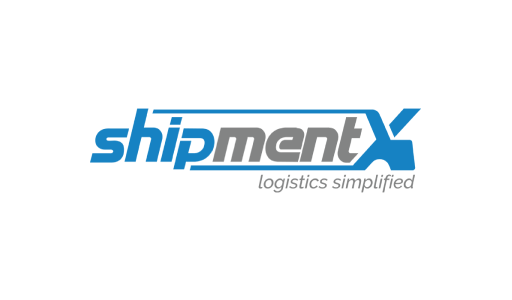 Our digital solution connects shippers, 3PLs, and carriers on a single platform, enabling up-to-date shipment insights, automated management, and streamlined transportation operations.
Our asset tracking and monitoring solutions deliver precise, real-time data and analytics that enable optimal decision making and automate workflows associated with trailer assets, containers, and tank inventories.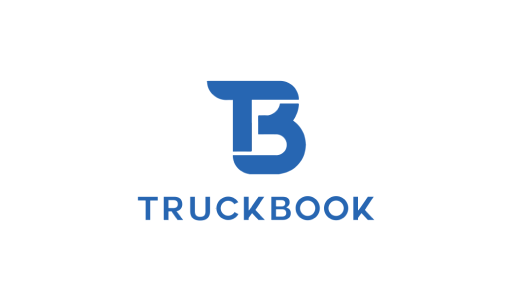 An AI-driven platform helping owner-operators increase their overall profitability through location-based intelligent tools and optimized dispatching, load booking, and back-office automation.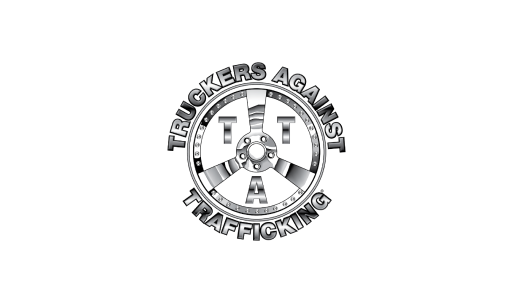 A non-profit that educates the trucking, bus, and energy industries to recognize and respond to human trafficking for victim recovery by saturating these industries with our message.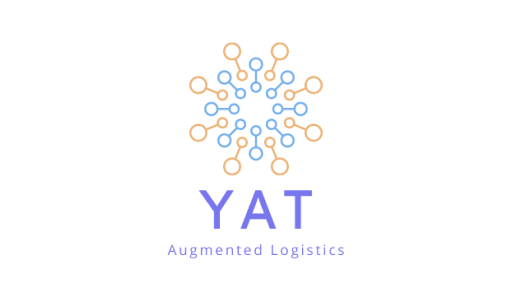 Empowering brokers with pricing and capacity management tools, each driven by algorithms based on a dual market approach that reduces the anxiety and fragmentation in a broker's world and tech stack.
Access the Truckstop Partner Marketplace.
Are you freight carrier, broker, or shipper looking for products and connections to help you run your business better?
Visit the Truckstop.com Partner Marketplace.
Promote your business to a vast, receptive audience of carriers, brokers, and shippers by becoming a partner. Joining is easy.
Become a Marketplace Partner
Find more information on the Partner Marketplace Program.
Find out how our platform gives you the visibility you need to get more done.
Get helpful content delivered to your inbox.
You did it!
Please provide email address and choose a newslettter option.
Thank you for subscribing! Watch for an email arriving in your inbox soon.
We are sorry, something went wrong. Please try again later.
Schedule a demo.
Find out how our platform gives you the visibility you need to get more done.