Case Study: BAT Logistics
"We can better do our jobs when we have tools from Truckstop."
BAT Logistics uses Truckstop RMIS solutions to onboard carriers quickly.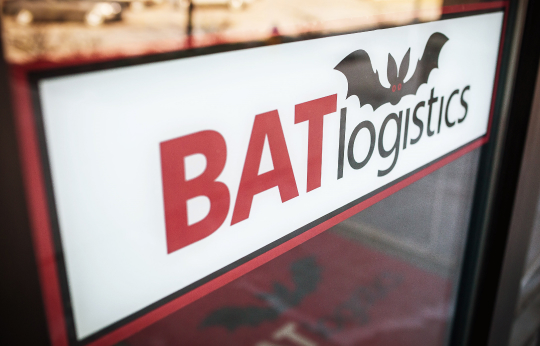 BAT Logistics finds success by focusing on relationships.
Whether it's dealing with their shipper customers or their network of more than 20,000 carriers, BAT Logistics does what's necessary to take care of its transportation partners. And it's paid off. Today, BAT serves nearly 100 repeat shippers and moves an average of 2,000 loads every month. Vice President Ashley Jankowski attributes this organic growth and success, in part, to innovation. By using innovative products to automate laborious and time-consuming processes, BAT can shift their focus to what matters most: providing white glove service that positions them a notch above the competition. Key to their daily operations: RMIS Carrier Onboarding, the Truckstop Load Board, and Rate Insights.
The challenges
Prior to implementing RMIS Carrier Onboarding, BAT Logistics was finding themselves bogged down by manual labor during the onboarding process. Faxing up to 10 pages at a time many times a day, waiting for the carrier to complete paperwork and fax it back, manually filling out insurance renewals every month, and manually entering carrier packet information all proved to inhibit productivity and nimbleness. Simply put, it was just too slow and vulnerable to human error. Every time they assigned a carrier to a load, they were required to perform a check to ensure the carrier's compliance status was still intact. The speed at which they could cover a load was just not cutting it in today's fast-paced freight world. Yet, carrier compliance remained paramount to BAT. "If I don't hire a carrier right and I don't take the steps up front and make sure they meet all of our requirements, then I am faced with an $18 million lawsuit," states Ashley.
"We are in a business that if you're not moving two paces faster than the guy in front of you, you are behind."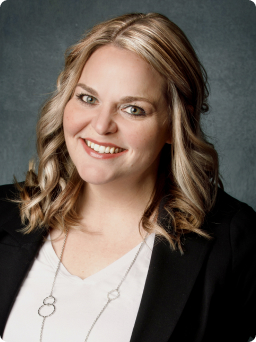 The solutions
Today, BAT Logistics uses RMIS Carrier Onboarding, the Truckstop Load Board, and Rate Insights. They like the load board for the ease of integration into their TMS and the speed at which it allows the team to work. They rely on Rate Insights for its highly accurate rate data and for reliable rate comparisons they use to determine how to pay their carriers fairly and still be profitable.
They use RMIS to make sure they're meeting compliance requirements for every carrier every time to mitigate risk. "I would say that Truckstop is our safety net to ensure compliance is met for the liability of our business."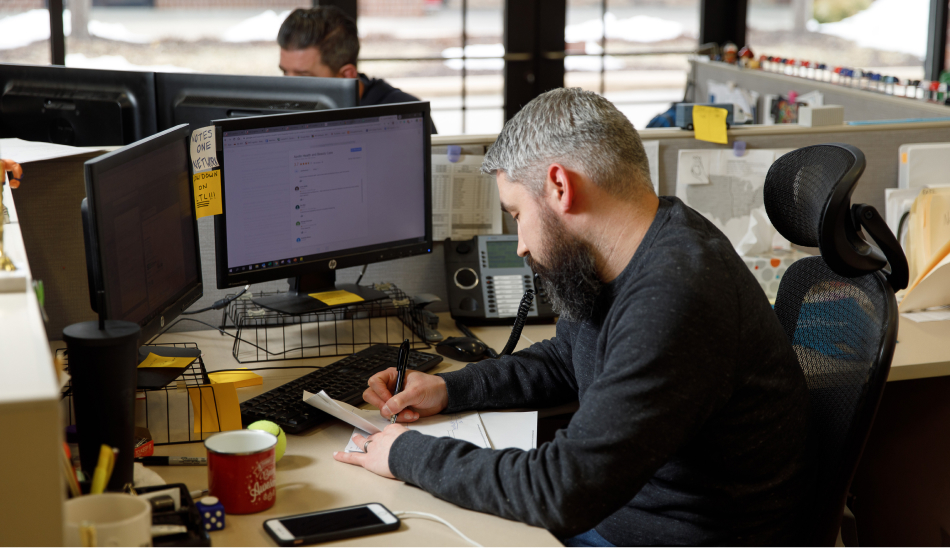 The results: Less paperwork. More productivity. Happier partners.
Efficiency at work.
A driving factor in BAT's decision to use RMIS Carrier Onboarding was the stacks and stacks of paperwork that was physically taking over the BAT Logistics office. File cabinets stacked on top of file cabinets was hindering efficiency and slowing down the onboarding process. Another issue was the potential for human error. Removing human error was a "really big piece for us to eliminate or reduce errors almost completely," says Ashley. "We could just make those rules so clear with a definitive black-and-white check box that would match whether they met our compliance or not." Additionally, automating with RMIS freed up valuable time for BAT's compliance team. "As we've grown, we've had to add less people to do way more work because we have that support and we have it automated. We're not tracking down insurance certificates. We're not trying to double-check authorities."
Efficiency for carriers and shippers.
The automated process makes it so much easier for carriers to onboard with BAT. "They're not having to be at a fax machine, printing something out, reading it, signing it, trying to fax or email it back." With the online RMIS carrier registration process, carriers can respond in 15 minutes or so. And since RMIS has such a large network of carriers they hold certificates for, it's often an instant approval or denial. BAT knows within 20 minutes of sending a carrier a registration link whether they're going to be certified or not.
As for their shipper customers, they appreciate the quick turnaround time it takes to get a truck in their dock. "Because RMIS has so many insurance certificates on file, we're getting drivers to our shippers so much faster than when we were using a manual process." Plus, BAT can assure their shippers their cargo is in the best hands with the best-of-the-best carriers and that BAT makes compliance a priority. "Having all those boxes checked ultimately led to our decision to move forward with RMIS."
"Truckstop is really looking at evolution and to support every side of the transportation community."
Free up your time for what matters most: relationships.
BAT Logistics' visionary decision to innovate using the industry's best products is key to their core value of taking great care of the people they interact with every day. Whether it's their internal team, their valued carrier base, or their loyal shipper customers, they know that using automation and technology makes life easier for all parties. Are they just exceptionally nice people who care about others? Yes. But they're also exceptional business strategists. And today, they're winning.
Get a demo.
We would love to hear about you and discuss how we can help your business. Please fill out this form to schedule a time to see how we can help make you more money.