Finding available loads that keep you on the road and in the money is fast and easy with Truckstop's sprinter van load board.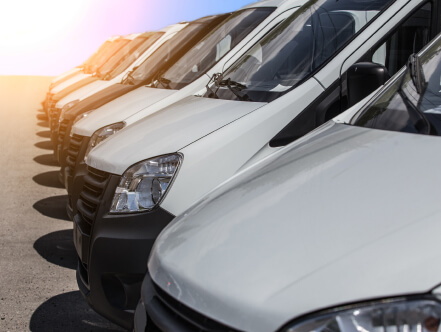 Now is the time to get on board with the load board that makes it a breeze to find the right loads for your sprinter van operation.
Truckstop is home to the largest volume of legitimate high-paying loads in one single easy-to-use source.
Get your sprinter van in front of tens of thousands of professional, reputable brokers you can trust, already vetted and approved by the Truckstop team.
The tools you need to run your sprinter van operation on the go are in the palm of your hand with the Truckstop Go™ mobile app.
Show Me
Look beyond the load board for a full suite of solutions.
Your job is tough enough. Make it easy where you can.
Choose the right plan for your business.
Basic
Basic searching and posting on the internet's most trusted load board.
$

39

*

USD/User/Month**
doneLoad Searching info
doneTruck/Lane Posting info
doneDecision Tools info
doneBook It Now info
Advanced
Get our basic load board plus access to broker credit and days-to-pay information.
$

125

*

USD/User/Month
Includes everything in Basic, plus:
doneFuel Desk info
doneCredit Stop Broker info
Pro
Access our real-time load board plus Rate Insights, best paying loads, route planning, broker credit, and days-to-pay.
$

149

*

USD/User/Month
Includes everything in Advanced, plus:
doneLoad Comparison info
doneReal-Time Updates info
doneRate Insights info
doneHeat Map info
doneBest-Paying Loads Search info
doneMulti-Trip info
** Price per user. Up to 3 users.
* Amount shown excludes applicable fees & taxes.
At Truckstop, our load boards give you the freedom to choose.
Take control of your own destiny with the load board that lets you decide how you want to work and who you want to work with.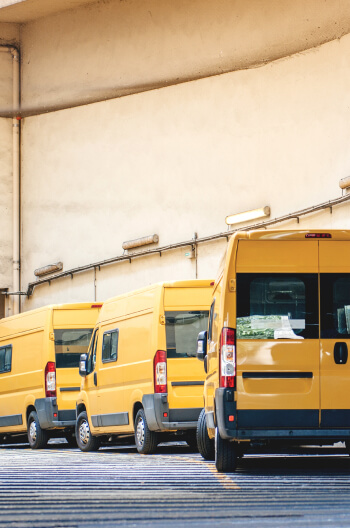 Unlike other digital freight matching applications, load boards, and websites, Truckstop and our line-up of load boards and trucking products encompass the largest scale of quality loads in a single comprehensive source that gives carriers the freedom of choice and empowers them with simple tools to develop and deepen their relationships with brokers. In a nutshell: It's the only sprinter van owner-operator load board you really need.
Vast volume of quality loads for all equipment types – Find loads that fit what you need and that pay good rates.
Trusted partners, vetted and verified – We strive to keep fraud off the board.
Tools that drive success throughout the lifecycle of a load – Simple software that makes every part of your job faster and easier.
A single source – Ultimate convenience, no need to download multiple apps or bounce from app to app, website to website, or juggle multiple load boards.
Learn more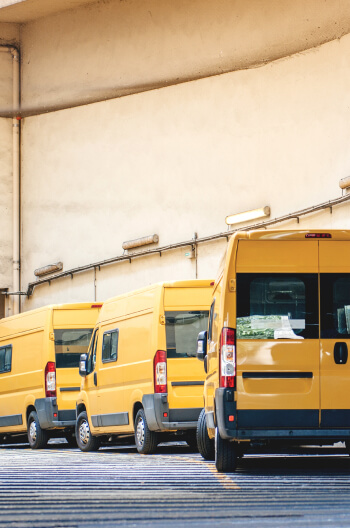 With unlimited post and search capabilities, a huge broker audience, and instant load booking, the Truckstop Load Board makes it easy to find loads and book the right freight for your sprinter van delivery service.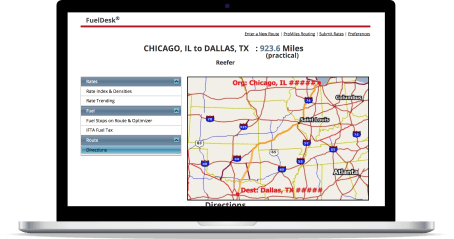 Load boards should help owner operators expand their network of trusted brokers, get the rates they deserve on every freight delivery, and beat the competition to the punch by booking loads fast. Our load boards exceed expectations at every turn by providing you with the technology you need to act fast in an industry that's moving faster than ever. Even our basic plan goes way beyond other basic load boards to include:
Decision Tools. Gauge negotiation strength with truck-to-load activity by origin and destination.
Book It Now. Book loads instantly with brokers you trust. Book from anywhere, anytime, and from any device.
Fuel Desk. Control travel miles and costs, save on fuel, negotiate by paid and posted rates, and calculate IFTA taxes on the go.
Demo It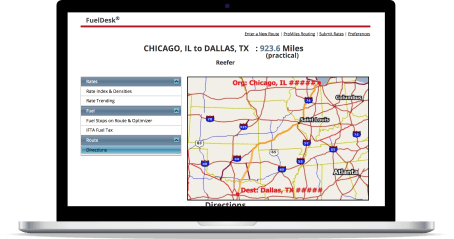 Expect no delays! Truckstop Go™ Mobile keeps you moving forward.
Don't let lack of technology or clunky technology slow you down.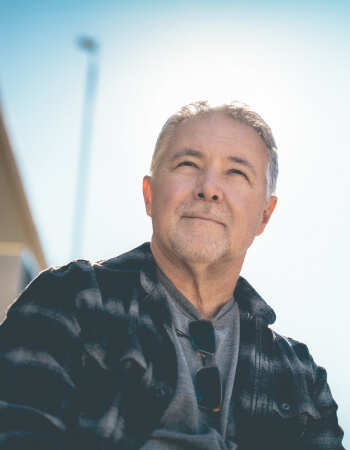 Whatever you need to run your business, you can find it on the road when you use Truckstop's sprinter van load board. In addition to our Truckstop Go™ mobile app, our Book It Now feature, free to all carriers who use our load board, lets you conveniently book the best loads in just a few clicks.
Book loads from your favorite device, from any location, 24/7. No need to wait for broker business hours.
See before you book. Get ALL load details up front, including rates, before you book it.
Get rate confirmation in seconds, and get on the road on your schedule.
Get Bookin'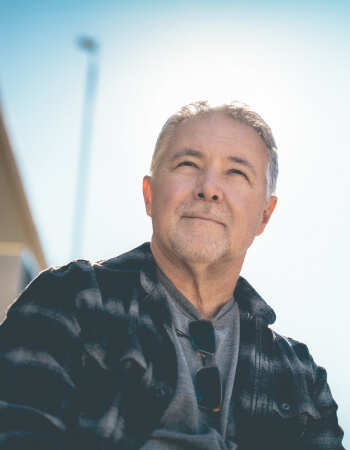 Cargo van expedite companies focus on moving small loads quickly, usually providing shippers with overnight or same-day delivery. Sprinter vans are used for many services, including "emergency freight," expedited freight, and courier deliveries. Most expedited cargo van sprinters are used for local or regional deliveries.
Some expediters pay drivers a percentage of load revenue; others pay set rates per mile. They typically pay more than traditional full freight loads, but they often require deadheading and odd hours. To make money, it's important to plan your routes and loads in advance to make sure your profit-per-mile exceeds your cost-per-mile. The Truckstop Load Board can help you sort these logistics out and ensure you make money on every load, which means more money in your pocket.
Many load boards are designed with large equipment in mind, like traditional trucks and semi-trucks used to haul large freight and large quantities of freight. Since our load board is so comprehensive, finding all types of available loads using all types of equipment is much easier. Brokers and shippers that work and specialize in expedited cargo know they can always find reliable carriers and sprinter van drivers at Truckstop. In fact, it's where most professionals in the industry come to find matches. And using our load board, you can connect with partners to establish and build relationships that you can count on through thick and thin to keep your wheels turning and your business thriving.
If you are shopping for the best load boards and comparing features and benefits, make sure you seek out testimonials from carriers and cargo van owner-operators who have similar needs as you. Our load board refreshes daily, has the scale of quality loads so you can always find the load that's right for you, and has everything you need at your fingertips, whether you prefer our mobile app, a traditional desktop computer, laptop, or tablet.
Legitimate loads posted by trustworthy brokers, vetted by our team
Broker information tools, for a deeper dive into broker details
Instant load-booking from anytime, anywhere, from any device
Money- and time-saving tools to run the back end of your freight business
Industry-leading innovation, ease-of-use, and workflow integration